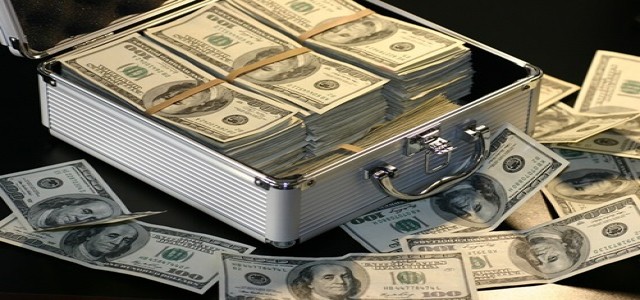 No matter what kind of business it is, having a website helps in reaching more clients. Today, WordPress is one of the leading content management systems in the world and reportedly around 34% of websites on the internet are based on it.
Automattic, the parent company of WordPress.com, has recently made headline by securing $300 million in Series D funding round at a $3 billion post-money evaluation from Salesforce Ventures.
According to Automattic's Founder and CEO, Matt Mullenweg, the company will use this funding to speed up its roadmap and scale up its products and services comprising WordPress.com, WooCommerce, WordPress VIP and Jetpack. Moreover, the funding will enable the company to invest time and energy in the future of Gutenberg and WordPress.
This funding round is special for Automattic as the company has been in business for around for 15 years, and still hasn't raised a lot of money. Previously, the company secured a $160 million funding in Series C round back in 2014. Whereas last month, Automattic acquired blogging platform Tumblr.
Since its incepted in 2005, Automattic's flagship offering is WordPress.com, an open-source publishing platform, owned by the WordPress Foundation. One can the platform to show portfolio, build a company website, run an e-commerce business or even for blogging and sharing knowledge.
The company also offers numerous subscription-based services and tools which are focused on web content management and publishing such as backup and security service Vaultpress and site management tool Jetpack, WordPress VIP and many others.
Its products also consist of long-form content platform LongReads and note-taking app Simplenote. The company is operating with a completely distributed workforce and have around 950 employees across 71 countries, with no central office. The company has Tiger Global, Insight Venture Partners, and True Venture as its investors.
Source Credit - https://tech.economictimes.indiatimes.com/news/internet/wordpress-com-parent-automattic-secures-300m-funding-from-salesforce-ventures/71206937