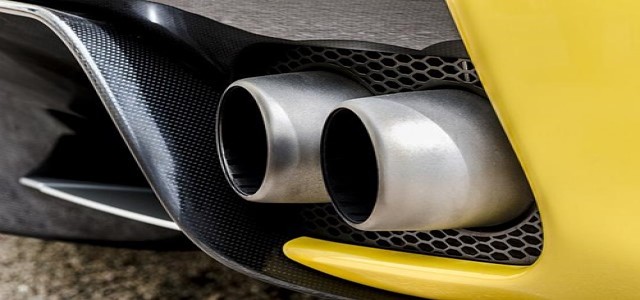 Automotive industry players across the globe are aggressively scaling up initiatives to boost renewable energy adoption while encouraging suppliers to curb emissions and reduce carbon footprint of the sector.
Automakers are leveraging large manufacturing facilities to address the bigger challenge – dealing with tailpipe emissions of vehicles sold – by deploying solar panels for generating captive renewable energy.
Rahul Bharti, Executive Director of Corporate Affairs at Maruti Suzuki, recently announced that the automaker is ramping up its captive solar power generation to 26 MW, which was only 1MW four years ago and is boosting railway use for curbing logistics-emissions.
Meanwhile, Mahindra & Mahindra (M&M) is competitively assessing an internal carbon price for better decision-making in business, according to the Executive Director for Auto & Farm sectors at Mahindra Group, Rajesh Jejurikar.
As a part of a new project, M&M will examine pricing model of $10/ton of CO2 to ensure that the cost-effective but high-polluting alternatives do not overpower the sustainable options despite their expensive nature.
Critical challenges in addressing carbon footprint goals
Despite the ongoing efforts of automakers, realistic reduction in carbon footprint needs companies to review overall emissions including the tailpipe emissions, as per the framework deployed by Greenhouse Gas (GHG) Protocol.
Any organization must consider carbon footprint driven by both direct as well as indirect emissions throughout the product life cycles, its supply chain, and the energy used.
2021 sustainability report of Volkswagen AG indicated that tailpipe GHG emissions accounted for the company's three-quarters of overall emissions, while Daimler noted that 80% of its total emissions in 2020 were contributed from the use phase of its manufactured vehicles.
Even though automakers are focusing on initiatives to reduce tailpipe emissions to comply with government mandates like BS-VI, experts believe cleaner vehicle technologies such as hydrogen fuel cell vehicles or EVs to be the real game changers.
Source Credit: https://vervetimes.com/automakers-speed-up-drive-to-reduce-carbon-footprint/