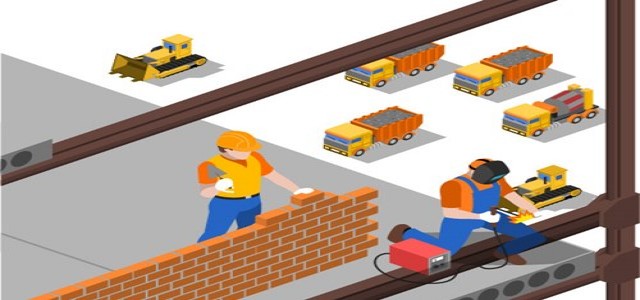 Autodesk, Inc. announced that it has signed a contract to take over Spacemaker for $240 million net of cash. The agreement is subject to customary closing conditions and is estimated to close in the fourth quarter of the financial year 2021 of Autodesk.
With this acquisition, Autodesk will leverage Spacemaker's powerful platform to drive user-centric, modern automation which is powered by AI, and speed-up the outcome-based design competencies for architects.
Spacemaker helps design professionals to create and assess options for urban development or a building. With AI as a companion to the architect, the Spacemaker platform helps users to rapidly generate, optimize and reiterate design alternatives, all while considering the criteria for design and data, including maps, terrains, zoning, traffic, etc. The Oslo-based enterprise quickly returns design options optimized for complete potential on the site, leading to better output from the beginning and helps designers to concentrate on the creative part of their professional work.
The Senior Vice President of Autodesk's Autodesk, Amy Bunszel stated that the company's values are always reflected in the decisions made. This deal signifies the company's dedication to the advancement of architects and the designer's ability to change the world for the better. With the team and complementary technology at Autodesk, the transformational solution of Spacemaker will allow designers to make more informed decisions.
The CEO and co-founder of Spacemaker, Havard Haukeland expressed that Autodesk shares the same goal as Spacemaker's to create a healthier planet and is exclusively positioned to quickly place Spacemaker's product in the hands of planning teams everywhere.
Spacemaker is an Oslo-based company that uses cloud-based, AI, and generative design to support urban designers, architects, and real estate developers make early informed design decisions faster and make way for improved opportunities for sustainability from the beginning. It also helps architects maximize the long-term property investments of their clients by assessing the best options from the start.
Source: https://www.prnewswire.com/news-releases/autodesk-acquires-spacemaker-offers-architects-ai-powered-generative-design-to-explore-best-urban-design-options-301174175.html