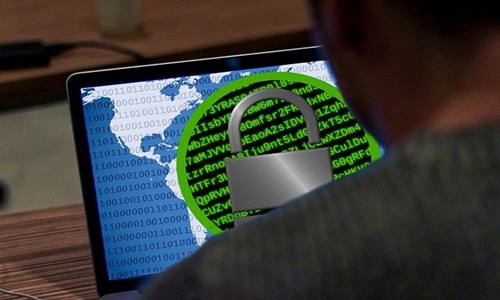 Telstra, the largest telecoms company based in Australia, has reportedly suffered a small data breach, an announcement that comes almost two weeks after the major rival Optus got hit by a huge cyber-attack.
The country's biggest telecom service provider has 18.8 million customer accounts, equal to three-quarters of the population in Australia, and it claimed that a third-party organization's attack exposed certain staff data dating back to 2017.
As per local media, 30,000 current and past employees were reportedly affected by a Telstra internal company email.
According to a corporate spokesperson, the information that was stolen was basic in nature and comprised of just email addresses as well as names.
Without going into any detail, the official added that it is suspected that it has been made accessible now in a move to benefit from the Optus breach.
Telstra stated that the hack only affected current and past personnel and declined to reveal more about the number of people impacted or when it happened.
Since Optus revealed on September 22 that a violation of its systems may have jeopardized the credentials of up to 10 million individuals, the government, financial, and telecommunications industries in Australia were on high alert. Home addresses, passport information, and license numbers were among the data that got stolen.
Singtel, the telecommunications company based in Singapore that owns Optus, has stated that it is evaluating the attack's potential costs while class action lawsuits are being considered by law firms.
The Australian government has continued to criticize Optus for labeling the hack as complex and for delaying notifying vulnerable customers, even though it believes the data breach was caused by a simple security flaw.
According to Government Services Minister Bill Shorten, Optus's top management is fooling themselves if they expect an award for the way that they have been engaging with the issue.
Optus refused to answer Shorten's remarks but stated that the firm was working effectively to give the impacted consumers with relevant updates.
Source credit: https://www.straitstimes.com/business/companies-markets/australias-telstra-reveals-data-breach-two-weeks-after-attack-on-optus