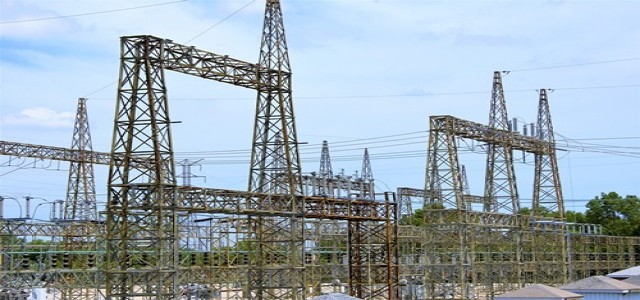 India's power transmission sector has experienced extraordinary growth over the past decade, with line length and transformer capacity recording an average growth of 6.5% and 9.6%, respectively. In addition, both financial and operating performances of transmission utilities have made substantial progress over the past few years.
India's largest private sector power transmission company Adani Transmission Limited (ATL) recently announced it has acquired WRSS XXI (A) Transco Ltd, a subsidiary of REC Transmission Project.
Evidently, ATL acquired the transmission project through a competitive tariff-based bidding process and received the Letter of Intent (LoI) in July 2019.
ATL reportedly aims to develop, own, operate and maintain the transmission project in Gujarat for a duration of 35 years.
Notably, WRSS XXI (A) transmission project comprises of nearly 272 ckt km of 765 kV line in addition to the associated transmission system. The main objective of the project is apparently to reinforce its pre-existing infrastructure to minimize over loading incidents observed in Gujarat's Intra-State System caused by renewable energy injection in the Bhuj PS.
ATL mentioned in a statement that the acquisition will enable its combined transmission network to reach over over 23,000 MVA conversion capacity and over 14,000 ckt km of transmission line, of which approximately 18,000 MVA and nearly 11,000 ckt km will operate under the steady-state.
This partnership will seemingly propel ATL closer to its goal of deploying 20,000 ckt km of transmission lines by the end of 2022. The acquisition will supposedly boost the company's prominence across India while promoting the sustainable development of renewable energy infrastructure in the country.
According to ATL's MD and CEO Anil Sardana, the partnership agreement to set up a transmission project in the state of Gujarat will further strengthen its reputation as the largest private sector in the country.
The agreement will help ATL contribute towards accomplishing the Government of India's goal to generate 175 GW of renewable energy by 2022, noted Sardana.
For the record, ATL had purchased Rajasthan's Bikaner-Khetri transmission project from PFC Consulting through a similar transaction agreement in September. The project evidently consists of over 480 ckt km of 765kV transmission line combined with an associated transmission system.
Source Credits –https://www.saurenergy.com/solar-energy-news/adani-acquires-transmission-projects-subsidiary-rec