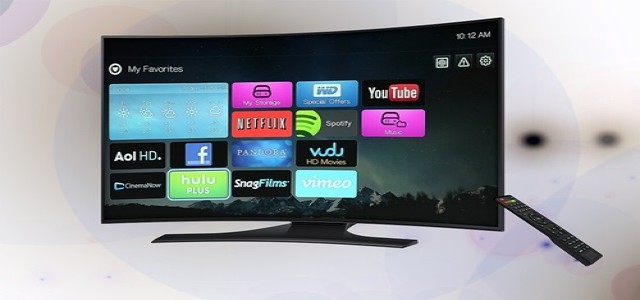 In March, AT&T had raised prices on its online-TV platform service, DirectTV Now (now known as AT&T TV Now). However, recently the firm announced yet another price hike on its service for customers using its offerings as well as for new subscribers.
According to reports, AT&T TV Now is rising its prices by as much as 30% starting next month. The company is sending mail to customers regarding the new price hike which makes two options clear, either pay more or cancel its subscription.
Apparently, subscribers who used to pay $50 per month for the AT&T TV Now "Plus" package will now need to pay $65 per month. Whereas "Max" package, now at $70 per month, will cost around $80 per month respectively.
Sources cite that two-price hike in one-year highlights the company's top priority to gain more margins and reduce the debt load of around $195 billion after the acquisitions of Time Warner and DirecTV. To ease the debt load, the company has retreated from competitive pricing and lose over 2.3 million TV subscribers in the previous year.
As per sources, subscriber exodus which reached around 1 million TV consumers in the 2nd quarter, would accelerate after the price hike. Analysts meanwhile suggest that the company would lose 671,000 TV subscribers in 3rd quarter financial results. However, a hike in price doesn't apply to customers of AT&T's U-verse TV And DirecTV.
For the record, AT&T TV Now is a package of Live TV channels streamed online. The company's currently aims to combine its streaming efforts under a single AT&T TV application. Also, combing the streaming TV platform into the AT&T TV application could provide a more polished experience to its customers.
The entertainment sector has turned more competitive as AT&T TV now is facing tough rivalry from Sling TV, Hulu's live service, and Google's YouTube TV. These platforms are also facing competition from online video-on-demand platforms like Amazon Prime and Netflix.
Source Credit - https://9to5mac.com/2019/10/19/att-tv-now-price-increase/