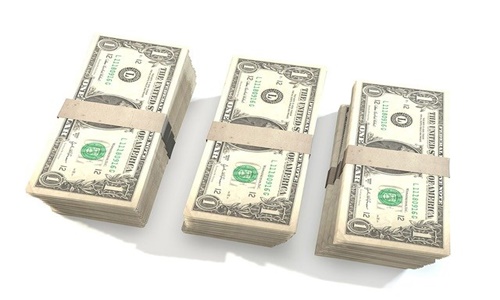 Astrogate Labs, a space-tech startup based in Bengaluru, is currently planning to raise funding of around $3.5-$4 million. As per credible reports, the firm had raised pre-seed funding of $750,000 in 2020 in a round that involved SuprValue.VC, Anicut Angel Fund, and other participants.
There are several players working on satellite communication in space-tech; however, according to Nitish Singh, co-founder and CEO of Astrogate Labs, their firm is the only one in India that provides comprehensive solutions for satellite communications.
Astrogate Labs help businesses that have a satellite in orbit for five to six years and wish to access the satellite data by means of providing ground stations, flight terminals, and other components that can be incorporated with satellites.
Once the satellite is there, the customer will be paying Astrogate Labs as per the data the satellite owners are downloading to the ground station, Singh said.
This new fundraiser is expected to be used to invest in ground stations, flight terminals, and so on. However, upon asking about the valuation, Mr. Singh declined to provide any information.
He said that the firm is at present raising its next round of funding, which will help build commercial ground stations and space-to-space terminals, which they currently have in R&D.
Additionally, he said that the firm's space-to-ground terminal has already been developed and qualified for space.
This funding will be utilized for Astrogate Labs' first space mission, which intends to onboard the space-to-ground station to a nanosatellite.
Singh further stated that their ground stations have collaborations in Australia, as a part of which the firm plans to install its first optical ground station. Thus, based on this new funding, Astrogate Labs will be able to roll out its services by the end of 2023, he said.
Source Credit - https://www.moneycontrol.com/news/business/exclusive-bengaluru-based-space-tech-startup-astrogate-labs-raising-4-million-seed-funding-8846971.html