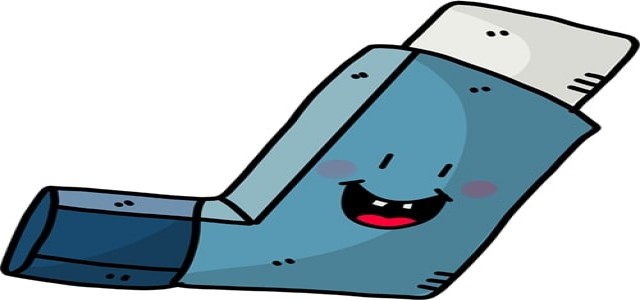 The collaboration aims to develop net zero impact respiratory inhalers
Cambridge-based pharma & biotech company, AstraZeneca has teamed up with U.S. conglomerate Honeywell to design next generation inhalers with least possible environmental impact.
Reportedly, the propellant (HFO-1234ze) used in the novel inhalers is 99.9% less capable of contributing to global warming as compared to the existing propellants used in respiratory medicines.
The announcement comes adjacent to the release of the annual sustainability report which demonstrates growth of AstraZeneca's flagship programme 'Ambition Zero Carbon'.
Essentially, the report highlights AstraZeneca's primary energy or electricity source to be renewable in nature noting a 59% reduction in the company's Scope 1 and 2 greenhouse gas (GHG) emissions in last 6-7 years.
Moreover, the report also promotes the pharma player's initiative to combine Alexion's GHG footprint.
Speaking on the vested interest in sustainability, AstraZeneca CEO Pascal Soriot mentioned that the company is striding to achieve its zero carbon goals across global operations by 2025 end followed by the carbon negative target for the entire value chain by 2030.
With Honeywell collaboration, AstraZeneca has reaffirmed its commitment to boost sustainable healthcare innovation with the view of enhancing patient experience and feedback, whilst curbing environmental footprint.
Honeywell CEO and Chairman, Darius Adamczyk commented on the opportune deal stating that the initiative to develop a respiratory inhaler that deploys new net-zero Global Warming Potential propellant, is extremely crucial for the environment as well as patients suffering from respiratory issues.
The primary goal, as Honeywell likes to frame it, is to diminish respiratory healthcare CO2 emissions without compromising on healthcare outcomes or patient choice.
Respiratory diseases like asthma or chronic obstructive pulmonary disease necessitate nasal pathways to give medicines, typically comprising of pressurized metered-dose inhalers (pMDIs) which are packed with limited quantities of certain GHG that propels the medicine into the lungs.
Imperative to note that the first-in-human Phase I trial of HFO-1234ze demonstrated positive results with apt safety and tolerability with systemic exposure of active molecules unlike alternatives.
Source Credit: https://www.businessweekly.co.uk/news/biomedtech/astrazeneca-and-honeywell-pioneer-near-net-zero-inhalers