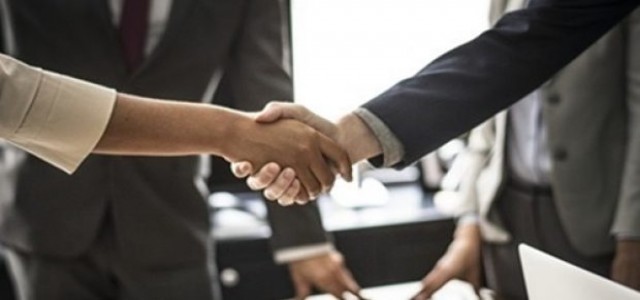 Coconut Software, a pioneer in providing customer engagement solutions for credit unions and modern banks, announced that it has signed a deal with Arvest Bank.
The contract focuses on a business-level customer engagement platform that will enable Arvest to deploy a suite of solutions to help the customer schedule appointments with staff conveniently through its contact center, digital medium like arvest.com, or by visiting select branches.
With the implementation of this solution, Arvest can easily manage in-branch traffic to comply with the state regulations for social distancing. Arvest can manage all the branches from a centralized platform by using a cloud solution that will help it receive real-time updates to services offered, phone or in-person meetings, and branch hours of operation.
Furthermore, Arvest will review the feedback from customers in the coming months to find out what extra steps it can take to meet the changing customer needs.
The managing director of Arvest, Jason Kincy stated that the enterprise is offering them a convenient option to communicate including phone calls or scheduling in-person meetings rather than making the customers feel the need to visit the branch for every service. This move will allow customers to carry on with their daily routines with minimum disruption. Kincy added that with the changing times, Arvest wants to ensure that it is meeting customers as per their convenience, be it digitally or in person.
Arvest Bank has over 270 branches in Oklahoma, Arkansas, Kansas, and Missouri. It operates these branches through a group of 14 locally managed banks that have their own board and management team. Arvest provides a broad range of banking services like deposits, loans, credit cards, treasury management, mortgage loans, and mortgage servicing.
Coconut Software is a leading provider of appointment scheduling & queue management software solutions backed by investment from Information Venture Partners, Conexus Venture Capital Fund, Bay Partners, SaskWorks Venture Fund, PIC Investment Group, ScaleUp Ventures with additional financing by CIBC.
Source: https://www.prnewswire.com/news-releases/coconut-software-announces-agreement-with-arvest-bank-301154855.html