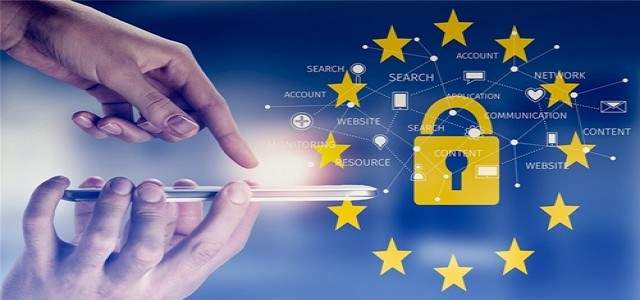 AppLovin, a mobile marketing and gaming platform that offers tools for game development around monetization, user acquisition, analytics and publishing, recently announced that it has acquired SafeDK, a software development kit (SDK) platform. The acquisition will drive AppLovin's goal to help mobile game developers protect and grow their business.
AppLovin's Director of Platform Product, Idil Canal said that the company was looking forward to having SafeDK as an integrated offering with the developer tools of AppLovin.
The company aims to deliver tools for the developers that are needed for the growth of a successful business and it started working with SafeDK because it has the only tool that has the capability to protect brand safety within apps, Canal stated.
Apparently, the financial terms under the deal haven't been disclosed as of now except that it was done on an all-cash basis. SafeDK has secured approximately $5.8 million from investors to date, that includes companies like Marius Nacht, Kaedan Capital, Samsung Next Tel Aviv and StageOne Ventures.
Orly Shoavi, Co-founder & CEO, SafeDK, said that the company is looking forward to working with AppLovin's team and help the mobile game publishing customers grow their business. SafeDK considers AppLovin as a trusted partner for the largest mobile game studios across worldwide and the technology of SafeDK will reinforce that position, Shoavi added.
AppLovin, which is headquartered in Palo Alto, states that the incorporation of SafeDK technology will help the publishers ensure that there is brand safety and GDPR compliance.
According to reports, SafeDK will continue to aid its existing customers while the company's headquarter in Herzliya, Israel will be the first office of AppLovin in the country. Co-founders Ronnie Sternberg and Orly Shoavi will be remaining on-board as the general managers of AppLovin in Israel and heads of SafeDK.
Source Credits- https://techcrunch.com/2019/07/09/applovin-acquires-safedk-to-improve-brand-safety/