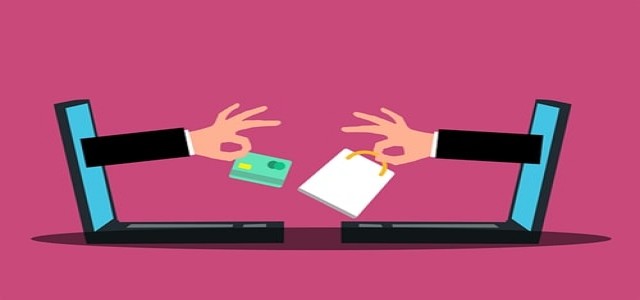 According to reliable sources, Apple Inc. is planning to enable small businesses to receive payments straight to their iPhones without the need for any extra hardware.
It is worth noting that retailers are currently using payment terminals to accept money on their iOS devices which are connected using Bluetooth. Instead, Apple's new feature will turn the iPhone into a payment terminal, further allowing merchants to receive payments through other iPhones or just with the tap of a credit card.
Speculations have it that the feature will use iPhone's NFC (near field communications) chip which is currently being used for Apple Pay. The apparent feature is also likely to be launched through a software update soon.
Apple has been working on this feature since 2020, back when it paid around USD 10 million for a Canadian startup Mobeewave. For those unaware, Mobeewave specializes in developing technology for smartphones to receive payments with a tap of a card.
The iPhone maker is yet to comment on the recent developments. Additionally, it is still unclear whether the new payment option will be a part of Apple Pay or if the tech giant is planning to team up with an existing payment network.
Apart from this, Apple has launched a new Personal Safety User Guide to explain how customers can keep themselves as well as their data safe while using iPhones, AirTags, and other company products. This comes as some users raised concerns regarding the safety surrounding the use of AirTags.
Meanwhile, Apple has managed to become the top brand in China after six years, surpassing all its local smartphone rivals during the fourth quarter of 2021. The festive quarter also allowed the iPhone maker to capture the highest ever market share in the country at 23%.
Source Credits –
https://money.usnews.com/investing/news/articles/2022-01-26/apple-to-let-iphones-accept-credit-cards-without-extra-hardware-bloomberg-news