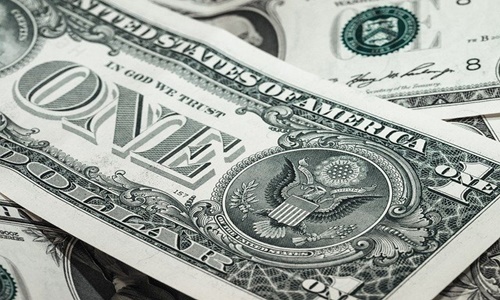 Talk360, the Amsterdam-based international calling app, has reportedly secured another $3 million in a seed round, apart from the $4 million seed capital obtained by the firm in May 2022, bringing the overall seed investment secured by the organization to $7 million.
The most recent funding came from emerging venture capital firms (VCs) including E4E Africa, Kalon Venture Partners, Endeavor (who invested in Casavo and iPronics), Allan Gray E2 Ventures (AGEV), and HAVAIC, as well as angel investors like TymeBank's founders, one of the fastest-growing neo-banks in Africa.
The funding will enable the startup to increase its market share in South Africa, fuel its expansion throughout the rest of Africa, and introduce its first-ever pan-African payment network in 2023.
Users around the continent will be able to purchase products and services with any currency and over 160 different payment options using the latest platform. Other retailers will also have access.
Clive Butkow, CEO of Kalon, stated that the Talk360 team is well experienced in the communications industry in South Africa and the rest of the continent. Kalon is thrilled to include this venture in its portfolio and thinks the application has the potential to grow significantly throughout Africa.
Talk360, established in 2016 by Dean Heine, a South African venture builder, and the Dutch businessmen Jorne Schamp and Hans Osnabrugge, intends to solve the connectivity problem of apps that depend heavily on internet connectivity. The firm's application runs even if the recipient doesn't have internet access and allows them to make international calls on every mobile or landline globally.
Regardless of background, Talk360 believes that everyone should be able to buy and use reliable communications as well as digital services, especially those who frequently use these services in impoverished countries like Africa.
Due to its much-improved distribution network, Talk360 has reported a 167% increase in the number of its subscribers, a 130% increase in income, and a nearly doubling of the amount of calling minutes in and out of South Africa during the past year.
Source credit: https://techfundingnews.com/international-calling-app-talk360-totals-7m-funding/