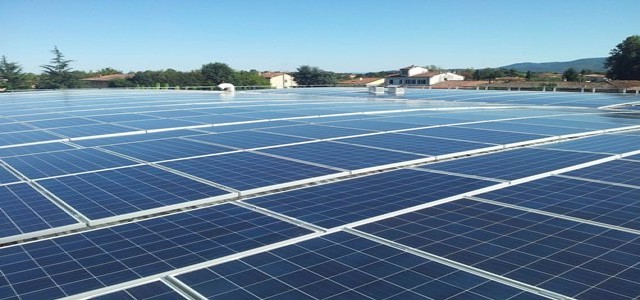 Demand for renewable energy, and by extension, various initiatives for development of solar power programs have experienced a substantial growth in recent times due to increasing environmental concerns and advancements in clean energy technologies. Various global firms are looking for expansion in the industry, creating immense benefits for local communities while driving exponential growth in environmental and business outlook.
Ameren Missouri, electric services firm, and a subsidiary of Ameren Corporation, a renowned power company based in America, reportedly announced its program of spreading solar generation around the state of Missouri in a novel way.
As a part of Neighborhood Solar program, which was made possible due to a law that was passed by Missouri General Assembly last year, Ameren Missouri would install solar generation facilities on roofs, in parking lots, as well as in any available open spaces throughout the state.
Ideal partners of the energy firm in this program are schools, non-profit organizations, institutions as well as some non-residential locations which operate as a gathering spot in the region.
The application submission and review process would be progressing rapidly. Ameren Missouri would score every application as soon as it is received, noting various factors like total solar generation possible, cumulative installation cost, neighborhood benefits, support of the power grid, charging opportunities for electric vehicles as well as ties to development and training of a workforce.
Ameren Missouri be constructing and maintaining these facilities. while residential consumers are not eligible to subscribe to the deal, all customers would still benefit from the integration of renewable energy capacities into the grid.
By 2027, the company is planning to install 100 megawatts of new solar power generation capacity. The Neighborhood Solar program, alongside the Community Solar as well as the Solar + Storage program announced recently, all fit in this company plan.
Vice President of economic development, community and energy solutions at Ameren Missouri, Matt Forck stated that the Neighborhood Solar program of company is more than just renewable energy generation; the program is about impact. Forck added that the company is measuring the impact in several ways, which also includes increased job training, investments in clean energy across communities in Missouri, and education.
Source credit: http://ameren.mediaroom.com/2019-10-02-Ameren-Missouri-bringing-solar-generation-to-neighborhoods-across-the-state