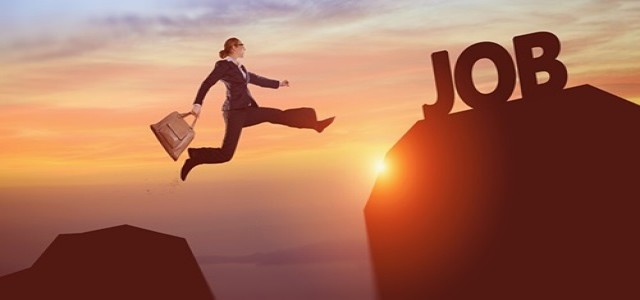 American e-commerce giant, Amazon has recently announced its plans to boost the hiring spree at its major technology hubs located in Arizona and Texas.
Reportedly, the leading web service provider is working towards addition of 2,500 openings at its tech center in Austin, Texas and Tempe, Arizona, to enhance operational performance of both technology and services across Amazon Web Services, Amazon Retail and Amazon Business.
In the near future, Amazon is aiming to add another 2,000 corporate and tech jobs at its hub in Austin whereas Tempe is expecting 550 additional openings.
New openings at the Austin, Texas hub enlist requirement for data engineers, financial analysts, user experience designers, and technical program managers.
Notably, Amazon is also offering the Texas hub with a 330,000 square feet of office space on lease in the high-tech community of Northwest Austin known as The Domain, to support the job expansion efforts of tech center.
The new office, which is expected to open in early 2024, will be Amazon's fourth facility in the corridor adding to the three previously established centers.
Doug Gray, who oversees Amazon's Austin Tech Hub site, stated that persistent investments flown into the development of Austin hub is evident of the city's rich talent pool and amenities.
Currently, Amazon's Austin hub offers more than 1,000 jobs across corporate and technology with previously created 3,000 jobs and is now aiming to design more exciting career opportunities for the local residents.
The simultaneously expanding Tempe hub will underpin a stronger tech presence of Amazon in the Phoenix area with opportunities for solution architects, business analysts, software developers, and project managers.
To support large-scale recruitment, Amazon will provide 63,000 square feet of working space for its offices in Tempe, which according to the company will be equipped to commence operations by the end of this year.
Furthermore, Amazon's future plans include addition tech jobs in Chicago in the coming years, however the company is yet to confirm and brief the details.
Source credit: https://www.thomasnet.com/insights/amazon-to-add-2-550-tech-jobs-at-texas-arizona-hubs/