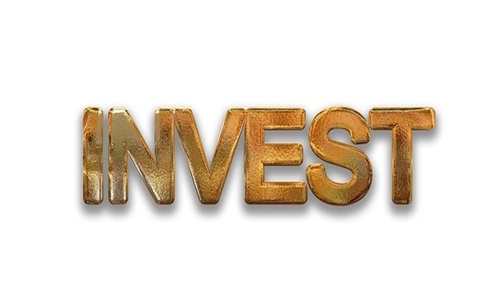 Amazon Robotics, a manufacturer of mobile robotic fulfillment systems, has recently announced that will be offering substantial funding to the Georgia Institute of Technology's ATDC (Advanced Technology Development Center) over the next three years.
ATDC is the incubator of Georgia's Tech startup and aids businesses to launch, build and scale successful companies.
The major objective of the investment is to enhance automation and robotics growth by using staff and resources at ATDC in association with Amazon.
Commenting on the move, Thomas Felis, Robotics Strategy Director for Amazon Global Robotics, said that their mission is to provide supportable infrastructure to startups and assist in compelling new firms that have excellent talent who can solve bigger problems.
Georgia Tech's track record of collaborating with and supporting entrepreneurs from different and understated backgrounds is equally important to the firm, he said.
The funding also includes issuing an ATDC full-time automation and robotics catalyst to hire and train companies focusing on automation and robotics. The catalyst will recognize suitable startups and help onboard them onto ATDC's startup portfolio and pipeline.
John Avery, ATDC director, said that Georgia Tech is a front-runner in robotics research. The firm is pleased to have Amazon support its mission at ATDC for bringing entrepreneurial ideas to life and market. Innovation can be derived from anywhere or everywhere, and this formal alliance deciphers the commitment to supporting different startup founder, he said.
This effort will also support the ongoing research of Georgia Tech, including the Institute for Robotics and Intelligent Machines.
Furthermore, the sponsorship of Amazon enlarges ATDC's targeted vertical focus areas to seven, covering financial, health, logistics and supply chain, 5G, retail technology, and cutting-edge manufacturing.
ATDC is also planning to collaborate with Amazon to discover specific areas of technical interest to develop virtual and physical events to attract related startups.
Source Credit - https://news.gatech.edu/news/2022/06/14/amazon-robotics-gift-supports-georgia-techs-advanced-technology-development-center