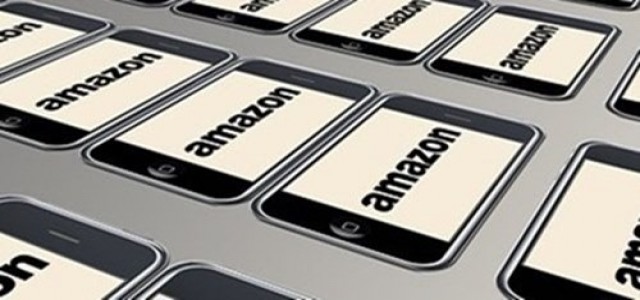 Amazon Business has recently launched 'MSME Accelerate' initiative, which is likely to go live starting 20th June 2020. Following the launch, Amazon's website would feature the MSME Accelerate program that would offer a wide range of deals, selections, savings, and discounts to aid small enterprises to kick start their operations as they step into the post-COVID-19 era.
According to reliable sources, the event would showcase a selection from MSMEs and brands with more than 3.7 lakh sellers present in the marketplace. In such grueling times, the event would offer an outstanding opportunity for sellers to receive orders for larger quantities.
MSME customers will have the option to leverage the event as a one-stop place to avail a wide variety of top category products to fulfill numerous needs, specifically for creating a healthy and safe workspace.
Evidently, organizations which have their staff coming back to the work can purchase multiple products to create clean and hygienic business environment, safeguard safety of their staff, have basic COVID protection, screen supplies and ensure social distancing setup is built in the office while catering to basic work supplies such as IT peripherals, office stationery, air conditioners, air coolers, and breakroom supplies.
Moreover, enterprises can purchase essentials to build effective work from home set up for employees that prefer to work remotely. Businesses could attain access to more than 4000 exclusive deals as well as receive 10% cash back on purchases over INR 1499 while saving a fortune with bulk discounts and GST input tax credit.
Speaking on the move, Peter George, Director of Amazon Business, said that the company is thrilled to introduce the MSME Accelerate initiative to help businesses ignite their operations along with a wide variety of products to satisfy all the emerging needs like maintaining workplace hygiene and safety or facilitating work from home.
Source Credit: http://bwpeople.businessworld.in/article/Amazon-Business-Launches-MSME-Accelerate-/10-06-2020-286021/