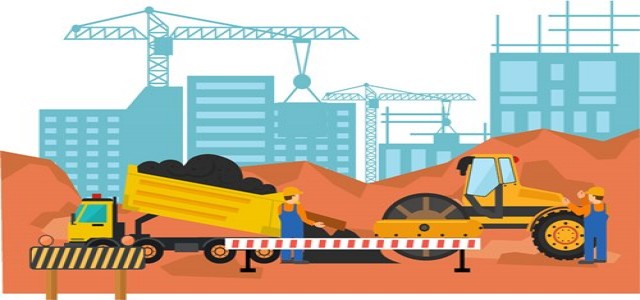 Allison Transmission, a commercial duty automatic transmissions and hybrid propulsion systems manufacturer, has announced the launch of eGen Power.
eGen Power is a series of fully integrated, zero-emission electric axles. This new product family will become the 2nd product offering under the company's eGen portfolio of fully electric & electric hybrid propulsion solutions.
Additionally, Allison will launch the new product line, eGen Power 100D, which is capable of 23,000 lb gross axle weight rating (GAWR), as the 1st electric axle variant that is within the eGen Power product series. These eGen Power electric axles will be developed in the 110,000 sq. ft. development & manufacturing facility of Allison in Auburn Hills, Michigan.
The new eGen Power 100D will gain widespread adoption in medium- and heavy-duty trucks. The product features 2 electric motors that can generate 400-kW of continuous power in total. These motors also have a peak combined power of 550-kW. Additionally, the product integrates a 2-speed transmission in the central housing, which facilitates top speed & efficiency, high starting gradeability, and optional differential lock. Its high efficiency has significantly resulted in a battery pack size reduction or increased range capability, optimizing the economic value of the electric axles.
The integration of the new electric axles in the Hino XL7 truck of Hino Trucks & Hexagon Purus was announced during the 'Project Z' zero-emission vehicle development program on 5th October 2020.
As per the statement made by Glenn Ellis, Hino Trucks' Senior VP of Customer Experience, the company has maintained a long-standing partnership with Allison, evident in the industry-leading 5-year powertrain warranty and the standard position of Allison in Hino conventional trucks. It is also planning to incorporate the new electric axle in its future product offering.
Allison Transmission's Managing Director of Global Marketing, Branden Harbin, has reportedly cited that the company has been continuously advancing its products under the collaborative validation programs held with several truck OEMs across the globe, and is striving towards strengthening its position as a propulsion solution provider of choice.
Source credit: