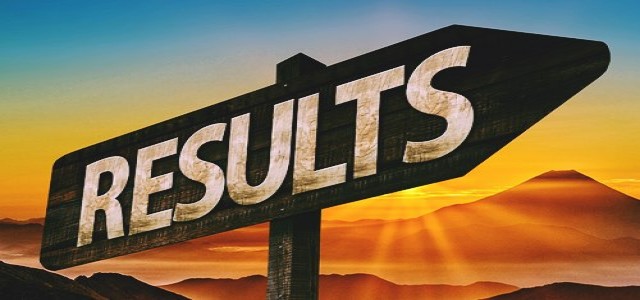 As per a new study by NYU Langone Health researchers, a new approach to perform spinal fusion surgery leads to reduced blood loss during the procedure and less intestinal blockage, or ileus, postoperatively, and lower operative times as well as hospital stays. The study was posted online in The Spine Journal on November 13th, 2020.
Spinal fusion is a surgery that connects two or sometimes more vertebrae of the spine for the treatment of deformity-related or degenerative spinal conditions like spondylolisthesis, scoliosis, and stenosis. The surgery has always been conducted using a technique that needed the surgeons to reposition the patient, or flip the patient midway during the surgery from their side or back, to their stomach.
The new approach, known as SPLS (single position anterior-posterior lumbar fusion) surgery enables surgeons to finish the complete operation while keeping the patient their side. This allows the operation team to approach the patient's spine from both back and front; which results in a greater fusion rate, all while reducing the time needed to conduct surgery and enabling fast recovery.
Lead author of the study and Associate Professor at the Department of Orthopedic Surgery, NYU Langone, Aaron J. Buckland, MD stated that this technique is as effective and safe as the other options and also offers additional benefits over the conventional method.
Buckland further added that with the enhanced operative efficiencies of this single position surgery, the surgeons are conducting less invasive procedures, giving enhanced safety and better outcomes.
As per Themistocles Protopsaltis, MD, Chief of the Spine Surgery Division, and Associate Prof., Department of Orthopedic Surgery & Neurosurgery, at NYU Langone, who is also the study's co-author, the research symbolizes the mission of the medical center's spinal surgery division to deliver advanced techniques to patients while simultaneously enhancing clinical results.
Source credit: https://www.prnewswire.com/news-releases/new-spinal-fusion-surgery-technique-leads-to-better-outcomes-reduced-or-time-and-length-of-stay-for-patients-301178941.html