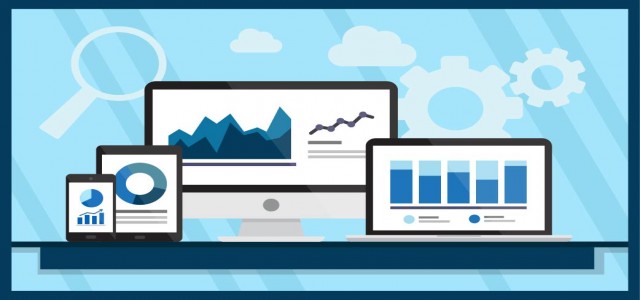 The advanced driver assistance system (ADAS) market is expected to grow massively by 2030 attributed to the rising demand for electric vehicles. Additionally, supportive government regulations for road safety, coupled with advancements in sensing technologies and the advent of autonomous technology, are set to impel market growth in the forthcoming years.
The coronavirus outbreak hindered the functioning of the automotive industry due to stringent lockdowns and restrictions on manufacturing. However, the post-pandemic scenario has witnessed prominent developments in autonomous technologies due to rising concerns for road safety among the population.
Request for a sample copy of this report @ https://www.gminsights.com/request-sample/detail/2461
Moreover, governments have initiated many safety precautions and mandates that involve strict safety systems for automobiles. For instance, in May 2022, the Indian government announced the testing of iRASTE, an AI-driven road safety system that uses a dataset consisting of 10,000 images to identify potential accident-causing scenarios and alerts the driver through the ADAS that has been integrated into the vehicles.
Notably, major players in the industry have been involved in continuous research and development activities to innovate new products to improve their business standing, thereby impelling the progress of the advanced driver assistance system (ADAS) market. For instance, in May 2022, Magna International, an auto parts manufacturer, partnered with Blackberry, a software company, to create advanced driver assistance systems. Blackberry's QNX operating system will drive the ADAS technology, thereby aiding Magna International's competitiveness in the market.
In another instance, in May 2022, Semicon Networks, a global AI tech specialist, inked an agreement with NexOptic Technology Corp., a patent AI company, to integrate NexOptic's Aliis in next-generation imaging in advanced driver assistance systems for use at night.
The advanced driver assistance system (ADAS) market has been bifurcated based on distribution channel, technology, vehicle type, sensor, and region.
In terms of technology, the advanced driver assistance system market has been categorized into front lighting, forward collision warning, automatic high beam control, driver monitoring, adaptive cruise control, blind spot detection, tire pressure monitoring system, AEB, traffic sign recognition, night vision, surround view system, head up display, park assist, and lane departure warning. In 2021, the park assist segment held over 6% market share as a result of prominent initiatives taken by governments to promote the adoption of safety systems in the automotive sector.
Request for Customization @ https://www.gminsights.com/roc/2461
With regards to sensors, the advanced driver assistance system (ADAS) industry has been divided into image sensor, LiDAR, RADAR, infrared, and ultrasonic. The ultrasonic sensor segment registered over 15% market share in 2021 on account of rising technological advancements in the field of motion and speed sensing applications.
In the regional landscapes, the Middle East & Africa advanced driver assistance system (ADAS) market accounted for around 1.5% of the overall industry revenue in 2021 owing to the growing demand for safety features in passenger vehicles in the MEA region.