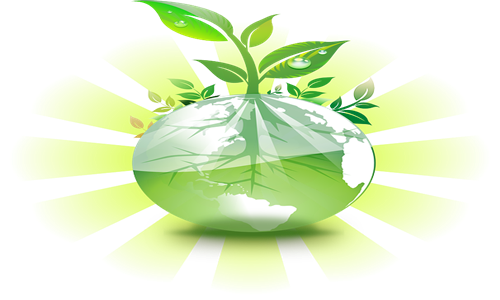 Alcore plans to turn 1,600 tonnes of aluminium smelter bath into reusable industrial chemicals, and hydrogen fluoride per year
Alcore, a subsidiary of Australian Bauxite Limited (Abx) Group, has received a modern manufacturing grant worth $7.5 million from the Federal Government, aimed at the development of a world-first aluminium smelter waste recycling facility.
The new plant will retrieve aluminium fluoride - a highly crucial chemical in aluminium smelting – from the waste bath.
The 83% owned subsidiary of ABx plans on developing the world's first commercial plant, that will recycle aluminium smelter waste bath into feedstock chemical, highly essential for the smelting sector.
Designed by the Federal Government, the scheme intends to encourage private sector investment in recycling and clean energy businesses to further allow manufacturers supply on a global platform.
With the latest grant, Alcore aims to transform an aluminium smelter bath of 1,600 tonnes – a commonly generated waste product during the smelting process - into industrial chemicals and hydrogen fluoride annually.
Further, the majority of the hydrogen fluoride will be processed into valuable smelting feedstock chemical aluminium fluoride.
Eventually, Alcore plans to expand the recycling facility by 15 times, enabling the plant to recycle all of Australia's aluminium smelter bath and meet more than 80% of aluminium fluoride needs of Australia – which relies entirely on foreign export with zero domestic supply of the chemical.
As per the management, the global smelter bath market has witnessed oversupply over the past decade with smelters finding it more and more challenging to sell tapped bath, and yet continue to do so at loss.
With a possible ban on bath imports by China, the situation of bath imports will only intensify.
As of now, Alcore is focused on developing its patenting strategy for the smelter recycling technology.
Source Credit: https://thewest.com.au/business/public-companies/abx-secures-75m-grant-for-smelter-waste-recycling-c-6643347