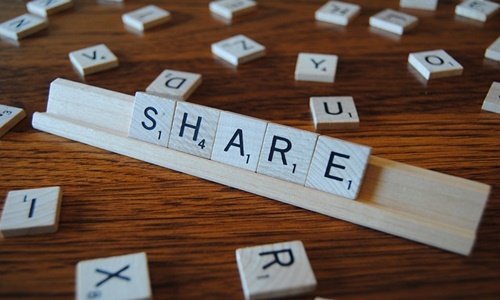 The shares of cloud software developer, Salesforce, have reportedly risen by 16%, beyond Wall Street expectations. The revenue of Salesforce grew by 14% Y-o-Y in the fourth quarter ended January 31st. The company had a loss of USD 98 million in the first quarter, compared to USD 28 million for the quarter of last year.
Salesforce is prioritizing profitability, which is getting affected due to pressure from its rivals including firms like Third Point, Elliot Management, etc. The company has also appointed CEO ValueAct Capital, Mason Morfit to the board, after co-founder and co-CEO of Salesforce, Bret Taylor, stepped down.
Salesforce operating chief, Brian Millham, has stated that the company was going through a loss in the fourth quarter in the field of financial services and technology industries.
The co-founder and CEO of Salesforce, Marc Benioff, commented that the company cut off 10% of its workforce with the restructuring of the company leading to an expense of USD 828 million. The comprehensive transformation plan was shared with the team; however, in the fourth quarter the focus shifted toward shortening the time frame to improve output generation, he explained.
According to the finance chief of Salesforce, Amy Weaver, the past 90 days have been rough for the company and team. Salesforce has also disbanded the board committee on mergers or acquisitions, Benioff clarified.
The company is also expanding its buyback program which it introduced last year. The program is reportedly being expanded to USD 20 billion, following the announcement of the first repurchasing commitment. The transformation plan mentioned by the CEO was announced in the month of September 2022, at the Dreamforce Investor Day, at the time of which a margin goal of 25% for the fiscal year of 2026 was put forth.
Source Credit: https://www.cnbc.com/2023/03/01/salesforce-crm-earnings-q4-2023.html