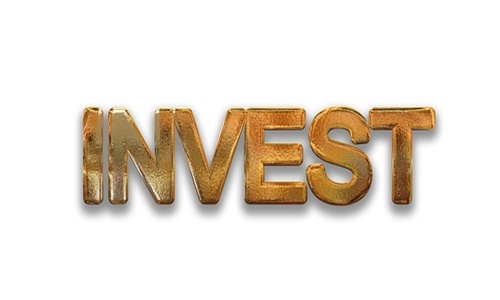 Cassia Networks, Inc., a trusted enterprise IoT solution provider, has recently announced that it has received funding from ABB Technology Ventures (ATV).
Credible sources cite that the C round funding will be leveraged to reinforce the team at Cassia Networks further, expand its global footprint, and hasten the development of advanced new Bluetooth products and solutions.
Both the firms have also entered into a long-term strategic partnership that utilizes Cassia's proficiency with ABB's strengths in global business development and industrial engineering.
Cassia will be working closely with ABB to deliver top-class Bluetooth IoT products and solutions for providing customers with extended IoT connectivity.
While commenting on the investment, Felix Zhao, CEO of Cassia Networks, said that the firm is very excited to have ABB as a strategic partner and investor for Cassia Networks.
ABB is one of the leading firms with deep industrial engineering proficiency and global reach. Jointly, this strategic partnership and investment will empower the firm to further enhance its industry-leading IoT solutions and products and open the digital transformation potential for driving more impact of business to customer's globally.
The product incorporation between ABB and its ecosystem of partners combined with Cassia will empower a complete IoT solution created on security, performance, and reliability for an enhanced customer experience.
Both the firms will be working together closely to make the Bluetooth IoT technology one of the leading connectivity standards for Industrial IoT.
Investment Principal at ABB Technology Ventures, Claudio Jordan, said that the industrial IoT ecosystem could profit from open standardization, which holds for others like digital healthcare. Cassia Networks' top leading Bluetooth-based solutions provide key features which could make that possible.
The firm was looking forward to the growth of Cassia and contributing to the further evolution of Industrial IoT.
Source Credit - https://www.prnewswire.com/news-releases/cassia-networks-secures-investment-from-abb-technology-ventures-301530629.html