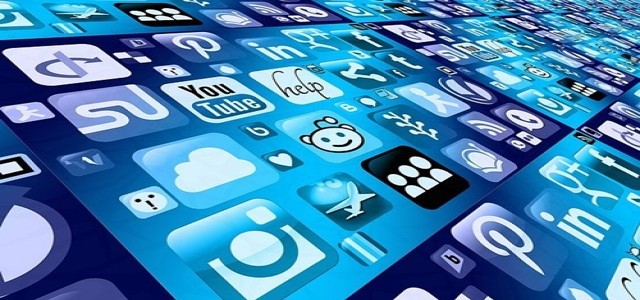 Disney and Google have reportedly agreed to restore ABC, ESPN, and other channels to YouTube TV. The development comes just couple of days after an agreement dispute knocked them off the Google-owned streaming platform.
Google stated that the price for YouTube TV would remain USD 64.99 per month with the Disney renewal, but that it will still provide the USD 15 credit to Base Plan members, as it had promised when the networks were down on Friday night after the companies failed to reach a new agreement.
Meanwhile, YouTube revealed that it has begun restoring access to Disney networks like FX and ESPN, including their on-demand and live content, as well as recordings that were previously in users' [DVR] Library. Moreover, the company will also be streaming local ABC stations eventually.
Disney Media & Entertainment Distribution gave a statement saying that the company is happy to announce that after a brief disagreement, a new agreement has been entered into with Google's YouTube TV for uninterrupted delivery of its portfolio of channels.
Disney also expressed appreciation for Google's collaboration, which provided fair terms consistent with the market, as this will allow Disney's robust lineup of live sports, family & general entertainment, news, and kids programs to be restored to YouTube TV subscribers throughout the U.S.
Notably, when their previous agreement for Disney-owned networks expired on 17th December, Google and Disney were in discord over carriage fees. As a result, Disney's cable networks were removed from YouTube TV and users also lost access to Disney programming's DVR recordings with the blackout.
According to the American Television Alliance (ATVA), TV blackouts caused by contract disputes have become very frequent in the recent past. In 2020, 342 network blackouts on pay-TV services were recorded, as compared to just 278 blackouts during the previous year.
Source Credits –
https://variety.com/2021/digital/news/disney-youtube-tv-renewal-1235138299/