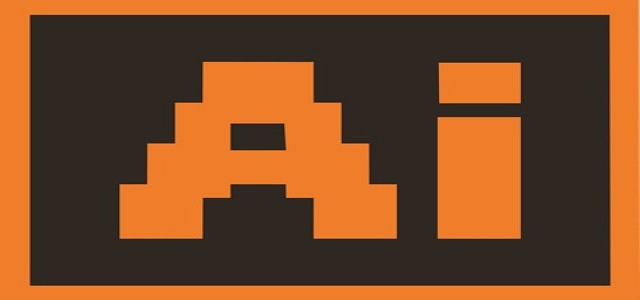 Reportedly, Yellow.ai (previously Yellow Messenger) has introduced a revamped brand and an expanded product suite that is focused on providing total customer experience (CX) automation. Yellow.ai added Voice AI bots to its existing portfolio of chat automation technologies as part of the launch.
Raghu Ravinutala, Co-Founder and CEO at Yellow.ai, mentioned their revenues increased significantly, and ARR (annual recurring revenue) has reached USD 16 million.
Various organizations went through a tough time due to the pandemic, and nobody was prepared for lockdowns and extended work from home circumstances. Yellow.ai swiftly scaled to fulfill the growing global demand for digital transformation, he added. He also stated the firm currently has offices in six economies and intends to expand further.
For the record, over 700 organizations worldwide use Yellow.ai's enterprise-grade chat and voice bots to automate their conversational customer experience (CX). It assists brands in automating customer experiences across more than 35 channels, including social media, web, telephony, and others, in over 100 languages, sources cited.
It is worth noting that India's two largest private banks and a state government electricity board are among the company's clients.
Touchless UI and voice, according to Ravinutala, are vital to enabling improved brand-to-consumer contact. They are devoted to offering engaging conversations at their conversational CX platform, which offers the optimal balance between AI and humans capabilities.
Vartika Verma, Global Vice President (Marketing) at Yellow.ai, expressed that the business intended to keep its brand salience while distancing itself from the text-only connotation. Therefore, they kept the yellow, dropped messenger, and added what is crucial for the product, she added.
Yellow.ai scheduled a mega-event called Envision – Future of Voice AI to commemorate its rebranding and new product launch on 22nd June. This worldwide thought-leadership event will feature industry experts from Teleperformance, VUX, Microsoft, Concentrix, and others to discuss Voice AI and its role in conversational CX, sources confirmed.
Source Credit- https://www.moneycontrol.com/news/technology/it-ministry-may-issue-faqs-on-new-social-media-rules-in-1-2-weeks-7067721.html