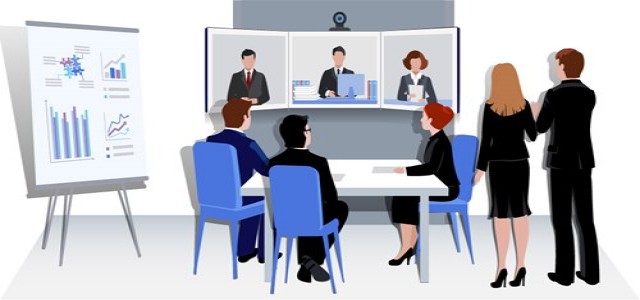 Chinese multinational electronics firm Xiaomi Corporation intends to expand its reach in India's consumer credit market via offerings like insurance products, credit line cards, and gold loans.
In this context, Xiaomi India Chief, Manu Kumar Jain, mentioned that they would offer these financial services in partnership with organizations such as Credit Vidya, Early Salary, Money View, Stashfin, Aditya Birla Finance Ltd., IDFC Bank, and Axis Bank.
Mi Credit, the company's micro-credit offering gained popularity in 2019 and claims to have disbursed over one lakh loans so far, with a maximum credit limit of Rs. 1 lakh for personal loans. The outbreak of the pandemic last year, however, negatively impacted participation from lending partners.
Jain further stated that they have been rethinking what Mi Financial Services or Mi Credit should look like in the future. They have resumed their efforts to expand this platform and grown by 95% in Q1 2021 compared to Q4 2020, and by 35% in Q1 2021 compared to Q1 2020.
Xiaomi is expanding its insurance vertical, as well as its lending category, with new services such as gold loans and credit line cards, he added.
Mi Credit will now offer a pre-approved credit of Rs 25 lakh (up from the previous limit of Rs 1 lakh) with a term of up to 60 months. Further, the organization has begun offering SME Loans and credit line cards.
Adding to this development, Xiaomi India Financial Services Head Ashish Khandelwal expressed that they have launched credit line cards in partnership with Stashfin. The company will soon launch a gold loan service in the next few weeks, he continued.
Khandelwal also stated that the organization joined hands with ICICI Lombard to provide health insurance solutions.
Xiaomi's Mi Pay service, which debuted in 2018 and surpassed 20 million registered customers in a year, currently boasts of over 50 million users, sources cited.
Source Credit –
https://www.moneycontrol.com/news/trends/xiaomi-to-offer-full-spectrum-of-financial-services-in-india-via-partners-7371931.html