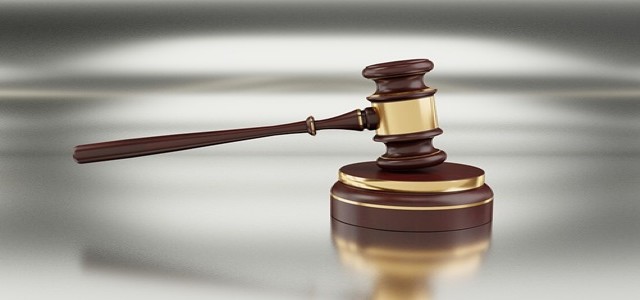 Valve Corporation, the Washington-based video game company, will reportedly face a class-action lawsuit from Humble Bundle developer, Wolfire Games. The lawsuit points fingers at Valve's 30% cut and alleged anticompetitive practices involving its popular PC gaming client Steam.
The announcement comes just a couple of days after Apple Inc. was dragged into court by Epic Games for its 30% App Store fee. According to Wolfire Games, Valve exploits its market monopoly to ensure developers sell their games through the Steam Store, where they face Valve's 30% fee.
Like the Epic-Apple lawsuit, the new allegation argues that Valve uses anticompetitive practices to tax as well as dominate an industry space that can potentially proliferate in the upcoming years.
Wolfire Games has claimed that Valve accounts for around 75% share of the entire PC gaming market, amassing over USD 6 billion in terms of annual revenue as a result of that 30% fee. Valve is yet to comment on the allegations.
In the past, the Steam owner had offered game developers relatively bigger cuts for their games, for instance, Epic Game Store's 88% revenue share.
However, Steam does not permit publishers to sell PC games for less money on other platforms. This means that rival gaming platforms are not able to compete in terms of pricing, cited sources with relevant information.
Wolfire Games also stated that Valve has worked with them for developing a keyless direct integration for Humble Bundle, a move that could help in preventing selling Steam keys on the grey market. Allegedly, Valve had abruptly pulled itself from the partnership without explaining.
Even if these plaintiffs fail to make a dent in Valve, the pressure is mounting on game store owners to reduce the fees. Speaking of which, Microsoft is reportedly planning to cut its 30% fee to 12% from the first week of August in a bid to take on Steam as well as encourage developers to provide more games to the Microsoft Store.
Source Credits –
https://www.theverge.com/2021/5/1/22413196/valve-steam-lawsuit-wolfire-games-humble-bundle-app-store-cut-epic-apple