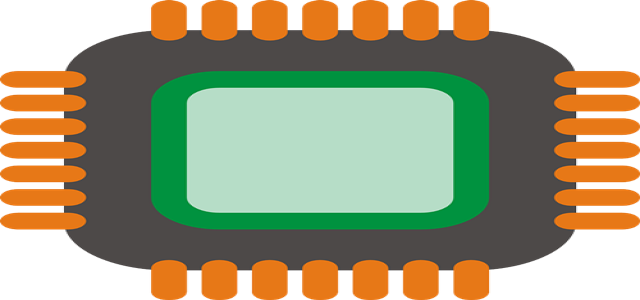 Prominent chipmaker Intel Corporation had earlier suggested developing silicon wafers in Chengdu, China to boost its production capabilities amidst the global semiconductor crisis. However, White House officials have now strenuously challenged these plans over possible security concerns.
Intel stated that it shares a goal with the Biden administration in addressing the ongoing industrywide microchip crunch and that the China production plant was suggested as one of the measures to combat this shortage.
For those unaware, government funding is required to boost chip production, and thus the Biden administration has some control over Intel's trajectory. In this context, the company has confirmed to have shelved its China plans after having some advanced discussions with government officials.
One of the other ways Intel could boost chip production is by investing in factories located in the United States and Europe, which also aligns with the government's goal of manufacturing components in the country itself.
Meanwhile, the Biden administration has continued to remain skeptical over China's use of technology. Building on the policies of the former Trump administration, U.S. President Biden has issued new legislation that prevents Chinese companies from obtaining Federal Communications Commission (FCC) licenses.
To that effect, the government has also prohibited U.S. investments in Chinese companies and placed restrictions on the sale of hacking tools to China due to security concerns.
It is also worth noting here that that the global chip shortage has compelled major industry players, especially Sony, Apple, and other companies to slash production, further causing delays in product deliveries.
Even automakers such as Tesla and BMW started shipping vehicles without some features such as touchscreens, further confirming Intel's earlier prediction that chip shortage could last until the end of 2023.
Source credits –
https://www.theverge.com/2021/11/13/22780265/intel-white-house-allegedly-challenged-plans-increase-chip-production-china