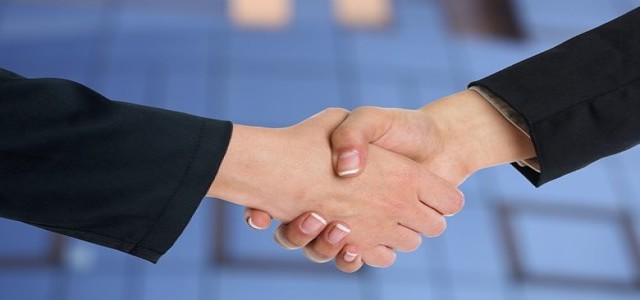 American multinational retail corporation Walmart Inc. has reportedly partnered with Ribbit Capital, a global venture capital firm, to launch a new fintech startup to introduce reasonably priced financial products for its clients and employees.
The majority of the new startup will be owned by Walmart, which will have several executives on the board, with plans to add industry experts as well, cited sources close to the company. Apart from starting this new venture, Walmart intends to grow strategically through partnerships and acquisitions with other fintech firms.
Walmart already provides some financial services such as cashing checks in stores, Walmart MoneyCard, and Walmart CapitalOne credit card. In this context, John Furner, CEO, and President, Walmart U.S., mentioned in a comment that the customers have demanded more from the retail giant in terms of financial services.
Charles O'Shea, Vice President and Senior Credit Officer at Moody's reportedly stated that this new startup of Walmart, in association with Ribbit, will present many growth opportunities by leveraging the large customer base it already has. He further added that Walmart has been steadily expanding its financial service offerings to its clients, and these resolute expansions will help strengthen customer relationships.
If sources are to be believed, despite the disruptions brought in by the Coronavirus pandemic, Walmart is enjoying a comfortable position in the market, with recorded sales of USD 134.7 billion in November, up by over 5% year-over-year.
Speaking of Ribbit, the venture capital firm has funded many popular fintech companies, including Robinhood Markets Inc., a digital brokerage company, Affirm Inc., a buy-now-pay-later lender, and Credit Karma Inc., a personal-finance platform, sources confirmed.
The name and launch date of the Walmart-Ribbit partnership startup is yet to be disclosed.
Source Credits –
https://www.businessinsider.in/retail/news/walmart-is-launching-a-mysterious-new-fintech-startup-with-investment-giant-ribbit-parent-of-robinhood-and-creditkarma/articleshow/80223472.cms