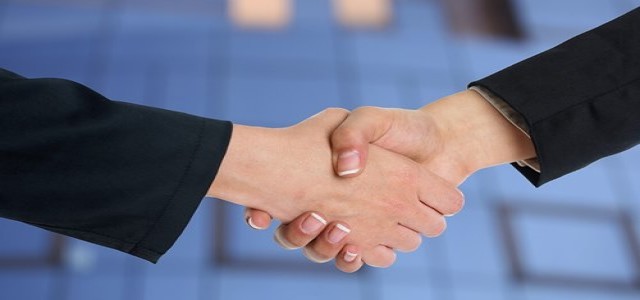 VROMO, a dedicated software provider for restaurant food delivery services has reportedly partnered with U.S.-based leading food ordering platform Olo as well as Square Inc., a merchant service aggregator, financial services and digital payments company.
This strategic alliance will allow VROMO to be Olo's technology partner for driver and delivery management and enables it to integrate with Square's point-of-sale and payments processing platform, cited sources with relevant information.
The ever-evolving hospitality industry calls for such partnerships as restaurants up their ante and adopt to changes brought on by the COVID-19 pandemic.
CEO of VROMO, Alan Hickey was quoted saying that VROMO has been created with the aim of meeting high expectations of consumers and restaurants for efficient and controlled delivery services.
Olo's top notch food ordering platform coupled with VROMO's delivery services will ensure that restaurants provide seamless services to their customers. This will not only result in increased efficiency, but will also provide better customer retention, hence allowing restaurant businesses to thrive.
Hickey further added that VROMO's partnership with Square Inc. is a cherry on the cake as it enables restaurants to manage their deliveries as well as payments and provides a total store to door brand experience.
VROMO's services will be seamlessly engineered into Olo's cloud-based food ordering technology, to manage delivery and driver communications. The integration of VROMO into Olo's platform will also allow for real time tracking of driver's and pick up locations. It will enable restaurants to interact with drivers and automatically dispatch orders.
For those unaware, Square Inc. provides a secure platform for millions of sellers to run their business globally and enables multiple payment processing options for its clients. This platform will provide VROMO access to an unparalleled payment technology platform while enabling restaurants to receive bills in a safe and secure manner.
Source Credit:
https://www.prnewswire.com/news-releases/restaurant-food-delivery-tech-firm-secures-two-key-us-partnerships-with-food-ordering-app-olo-and-payment-processing-platform-square-301236594.html