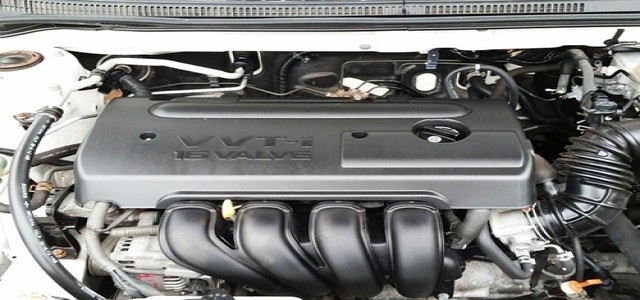 German automaker Volkswagen AG is expecting the cost of its European battery plants as well as other raw material procurement to be around USD 34 billion.
Confirming the news, Thomas Schmall, one of the Board Members, was quoted saying that the company is expecting the vertical chain of raw materials as well as the factories to cost about 40 billion euros (US 34 billion). He added that Volkswagen is likely to look for outside partners for this funding, with added plans for a 50/50 investment split.
The automaker's plans are dependent on the partnerships it enters in the next few months. It is pivotal for Volkswagen to be able to control the technology roadmap, timing, prices, and availability to enable the smooth rollout of the battery plants, Schmall claimed.
Notably, Volkswagen is planning to develop at least six large battery cell plants in Europe in this decade, a move that could help it overtake Tesla to become the world's largest electric vehicle company. Even Sweden's Northvolt AB, which is the first plant in which Volkswagen had invested, is expected to begin the production of premium cells for the German automaker from 2023.
The second plant, meanwhile, is slated to be operational by 2025 and will be jointly built with China's Gotion High-Tech in Salzgitter. Apart from that, four more plants are likely to begin production by the end of this decade which will be located in Spain, eastern Europe, and at some undisclosed locations.
It is worth noting that each plant will cost around 2 billion euros to build, with capacity ranging from 40 to 80-gigawatt-hours (GWh), which will depend on the chemistry and the availability of enough energy supplies.
Source Credits-
https://auto.economictimes.indiatimes.com/news/passenger-vehicle/cars/vw-expects-battery-raw-material-drive-to-cost-up-to-34-billion/88034059