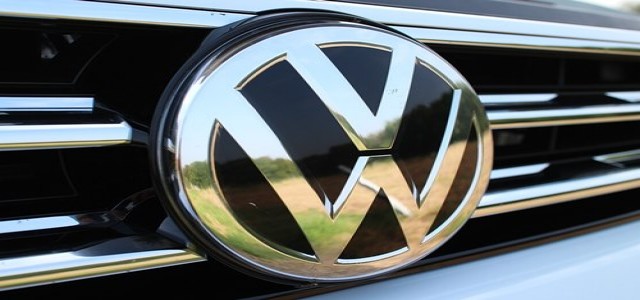 German multinational automotive giant Volkswagen AG is reportedly planning to establish around half a dozen battery cell plants in Europe as well as expand its electric charging infrastructure across the globe. The move is likely to help Volkswagen to take on Tesla Inc. while accelerating the adoption of its battery-powered vehicles.
Sources aware of the development stated that Volkswagen is likely to open six battery cell factories in Europe by the year 2030. While some factories will be built alongside partners, other battery plants would be developed by the automaker alone.
According to the company, the European battery plans will have a combined production capacity of around 240 GWh (Gigawatt hours) each year. Volkswagen is planning to add the initial 40 GWh by partnering with Swedish battery developer Northvolt AB, with the production likely to start from 2023.
As per the deal, Volkswagen will improve its 20% stake in the Swedish company as well as take over Northvolt's stake in the planned battery cell initiative in Salzgitter, where it will open its second factory by 2025.
This will be followed by a battery plant in Portugal, France, and Spain by 2026, with additional factories likely to be opened in Czech Republic, Slovakia, and Poland by 2027. Two more factories are planned to be launched by 2030.
It is to be noted that Volkswagen is currently in the midst of a major shift towards electric vehicles. For a while, the German automaker had made relatively slow progress in its electrification efforts until it admitted to cheating on diesel emissions tests in the United States in the year 2015.
Volkswagen then signed multiple contracts with Chinese quotas for producing as well as selling electric vehicles. The automotive giant's e-mobility initiative is now considered one of the most ambitious programs in the industry.
Source Credits –
https://www.reuters.com/article/us-volkswagen-batteries-plants/volkswagen-takes-aim-at-tesla-with-own-european-gigafactories-idUSKBN2B71EW