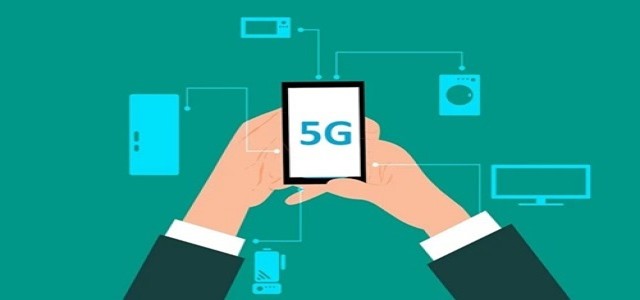 Vestaspace Technology, an Indian manufacturer of nano cube as well as small satellites and a space service provider, has reportedly announced that it plans to launch constellation of over 35 satellites to develop 5G speed network connections as well as IoT functionalities throughout all the industries.
The company stated that through a new communication architecture that is AI-powered, Vestaspace is ready to launch a beta version of next-gen satellite constellations in September of 2020. The company further plans to launch a fully-operational satellite constellation, by early 2021, into the Geosynchronous Equatorial Orbit or Low-Earth Orbit.
Vestaspace has plans to replace the conventional fiber networks with satellite constellations to offer 5G network connections across the country through its autonomous software data processing and successful placement of orbiting satellites in space as well as knowing next-generation satellite data requirements.
To deliver accessible solutions, Vestaspace claims that it has developed a service concept where a common user can downlink and uplink data while surfing the internet.
The satellite producer further added that the solutions would prevent any illegitimate operations or fraud while downloading or uploading data to the satellites. Over 10 security firewall layers would be put up to carry out data assessment and further take rapid actions if any kind of false data is identified.
Initially, the company claimed to have witnessed good results by pointing the exact antenna, seamless beam, satellite handover, and tracking. The result was reflected in a 1080p (Full HD) video that was live streamed with a latency of lower than 34 milliseconds and a speed of over 400 Mbps.
CEO and the founder of Vestaspace Technology, Arun Kumar Sureban stated that the company's AI-based unmanned satellite data would provide in-depth solutions to telecom sector as well as the common people.
The satellite producer recently raised $10 million in an investment round from US-based advisory and investment company, Next Capital LLC. The funds would help the company expand the reach and capabilities of its innovative solutions throughout the country as well as the world.
The firm has also been closely working with NASA, ISRO, and other prominent space agencies over several strategic projects, which would further help the company to proliferate globally.
Source credit: https://timesofindia.indiatimes.com/india/indian-startup-to-launch-35-satellite-constellation-for-5g/articleshow/76005571.cms