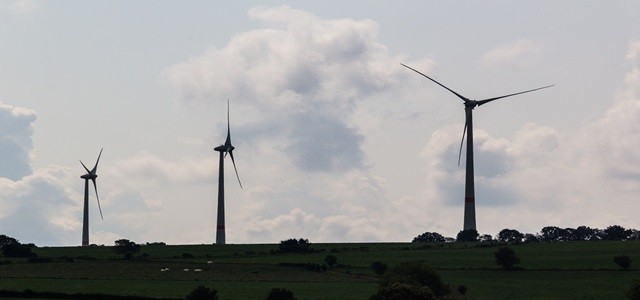 Vestas, a leading Danish wind turbine manufacturer, has reportedly secured another 50 MW wind energy farm contract in Vietnam with la Bang Wind Power Joint Stock Company, a local energy firm and a subsidiary of GEC (Gia Lai Electricity Joint Stock Company), a Vietnamese renewable power producer. The new project marks the Danish firm's second contract with GEC, and it would take the company's overall order intake in Vietnam to more than 1.1 GW.
The agreement comprises the supply and monitoring of the installation of the company's 12 V150-4.2 MW wind turbines. The turbines would be delivered in various different power ratings to maximize energy generation for the farm's specific wind conditions. The wind project would be situated in the Gia Lai region of the Central Highlands in Vietnam, a region having plentiful wind resources. The region also has a vast pipeline of wind projects.
President of Vestas Asia Pacific, Clive Turton stated that collaborating with GEC is a crucial opportunity for the company to strengthen its leading position in Vietnam, facilitating reliable and clean energy to boost national growth.
Turton further added that with the company's immense experience of executing projects, both locally and globally, it looks forward to bringing the wind project online before the feed-in-tariff deadlines.
CEO of GEC, Ms. Nguyen Thai Ha stated that in the company's renewable energy development strategy, wind power is among the top priority segments in terms of investment, with an aim to generate up to hundreds of megawatts of capacity from wind power through the forthcoming five years.
Ms. Nguyen further added that the firm is thrilled and honored with the partnership and believes that using Vestas' turbines, operation services, installation supervision, and maintenance services will not just help the company finish the project on schedule with the best quality, but also attain maximum efficiency in its working, further providing safe and clean energy for the nation.
Source credit: https://www.evwind.es/2020/10/28/vestas-wins-another-order-in-vietnam-for-a-50-mw-wind-farm/77903