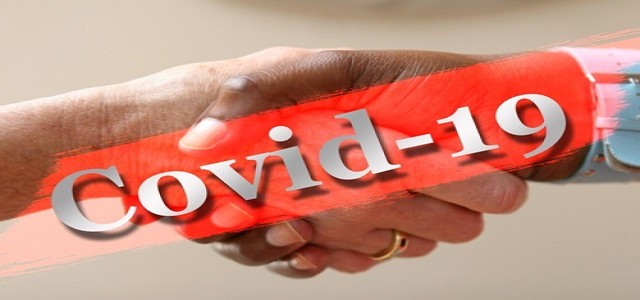 The event was originally going to be held with a live audience in Bucharest, Romania.
The tournament will now go ahead as scheduled but will be streamed online from 7th October 2021.
Washington-based video game developer, Valve Corporation has reportedly canceled ticket sales for Dota 2 tournament The International, amid rising COVID-19 cases in host city Romania. This news comes just days after multiple members from a major DOTA 2 club, Team Aster tested positive for coronavirus.
The tournament was previously scheduled from 12th to 17th October, to be held with a live crowd in Bucharest, Romania, cited sources with reliable information. However, the Romanian government has now announced new COVID-19 restrictions due to the rapidly rising rate of infections in the region.
For the record, Romania is known to have one of the lowest vaccination rates in the European Union after Bulgaria. A striking 8.28 per thousand people were infected with COVID-19 in Bulgaria over the past two weeks, which prompted Dota 2 developer Valve to cancel ticket sales for The International and refund those that had already been purchased.
In this context, Valve Corporation stated that they have been closely monitoring the rise in COVID-19 cases and introduction of new local restrictions in Bucharest. The company said it had originally sought to welcome fans live to the event. However, the rise in number of infections will increase health risks for both audience members and participants, which is why plans for a live event have been scrapped.
The tournament will go ahead online as scheduled from 7th October 2021 and people who had already purchased tickets will receive automatic refunds soon; the company added.
Notably, the COVID-19 pandemic has led to cancellation of multiple video game events since last year. The Evolution Championship Series, which was going to be held in-person on November 27th and 28th in Las Vegas city, was canceled earlier this week due to risks associated with the pandemic.
Source Credits—
https://www.pcgamer.com/valve-cancels-refunds-tickets-for-dota-2-international-just-days-before-event/