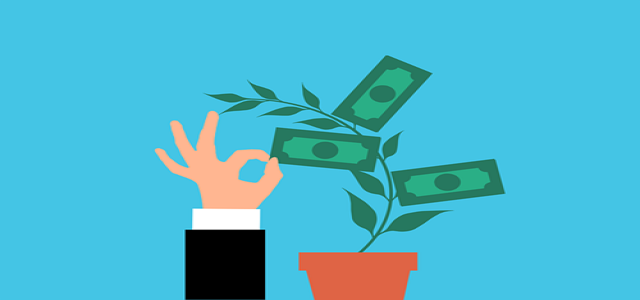 The U.S. market is projected to record strong growth in Q3 2021 as businesses continue to record significant demand in the post-pandemic era. However, new problems such as supply chain disruptions and inflationary pressures will continue to worry investors.
Various prominent American companies such as FedEx Corporation and Nike Inc. have lowered their sales estimates for 2022, citing rising overtime spending and wages due to labor shortage, supply chain disruptions, and growing freight costs.
Analysts estimate that a 29.6% annual growth rate is likely to be recorded in Q3 2021 which is significantly lower than the 96.3% y-o-y growth rate in Q2 2021. Q3 earnings growth was projected to be lower than the second quarter as companies had lower goals to compare to due to the global COVID-19 pandemic.
Investors are also concerned regarding soaring oil and natural gas prices and their impact on consumers and businesses. While high-energy prices will prove to be profitable for energy producers, they are an inflationary risk for airlines and other industrial companies and reduce consumer spending.
U.S. companies have recorded substantial profits in 2021 by cutting costs and charging high prices to their customer base but investors are worried about how long they can continue to do so.
Notably, the market still remains unstable after a weak and volatile September, when the S&P 500 reported its biggest monthly percentage drop since March 2020, and its first monthly fall since January 2021.
Consensus earnings expectations do not consider the supply chain constraints faced by companies, making it much harder to exceed estimates at the same rate as earlier, cited sources with reliable information. Strategists also expect the equity markets to fall further, and state that Q3 earnings will play a key role in determining how deeply the stock market dips.
Source Credits—
https://money.usnews.com/investing/news/articles/2021-10-11/us-earnings-seen-strong-but-supply-chains-and-costs-worry-investors