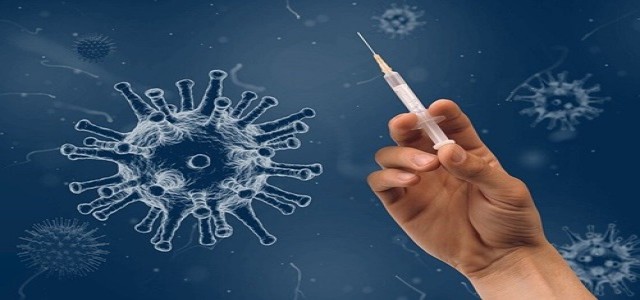 The U.S. Centers for Disease Control and Prevention (CDC) recently said that all adults aged 18 and above should get a COVID-19 booster shot six months following the second dose of BioNTech Moderna or Pfizer vaccine, or two months after the single dose Johnson & Johnson vaccine.
The call comes after President Joe Biden urged for broader immunization to combat the spread of the Omicron coronavirus strain, initially found in southern Africa.
Considering the renewed focus, Pfizer and BioNTech are expected to submit a request to the U.S. Food and Drug Administration (FDA) in the next few days for the approval of their booster shots for children aged 16 and 17.
CDC Director Dr. Rochelle Walensky stated that the recent emergence of the Omicron variant highlights the significance of vaccination, boosters, and preventative measures to guard against COVID-19. She also urged the 47 million unvaccinated adults to immunize themselves and vaccinate their children and teenagers to prevent serious illness.
Previously, the CDC recommended that individuals aged 50 and above, along with those aged 18 and above living in long-term care, should get a booster jab. Now the agency recommends everyone 18 and older to do so as the Omicron variant looms.
According to the World Health Organization (WHO), Omicron has been confirmed in various countries, including South Africa, Hong Kong, Germany, and Canada, and it poses a high risk of causing outbreaks.
The CDC said that scientists in the United States and across the globe are researching the effectiveness of vaccines associated with the new variant. Scientists will also determine whether it promotes more severe disease or evades the effects of treatments.
Meanwhile, the CDC will be closely tracking the spread of Omicron in the United States, which will require an additional round of testing to detect the variant.
Source Credits-
https://indianexpress.com/article/world/us-cdc-says-all-adults-should-get-covid-19-booster-shots-7648283/
https://edition.cnn.com/2021/11/29/health/cdc-booster-guidance-omicron/index.html