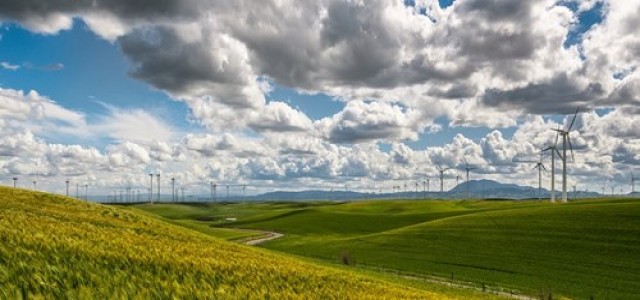 The Environment Agency has recently warned that the only way to address climate emergency is for world leaders to focus more on adapting to the unavoidable effects of climate change.
According to a report to the government, the agency claims that more extreme weather will lead to higher floods and drought, with sea levels rising up to 78cm by the 2080s, and public water requirement to reach 3.4 billion liters of per day by 2050.
Governments, companies, and society have been urged to embrace and invest in adaptation rather than bear the price of inactivity.
With COP26 less than three weeks away, the agency has praised the UK government's commitment to adaptation and mitigation and the fact that climate adaption is one of the Summit's four primary goals. It has also called for more global action to safeguard billions of lives and livelihoods in danger.
Emma Howard Boyd, Chair of the Environment Agency, said: Although the climate issue is worldwide, its effects may be felt in any town, shop, or house.
People will soon wonder why adaptation action isn't part of government, businesses, and communities - especially since it's much cheaper to invest early in climate resilience than to deal with the price of inactivity.
While mitigation may save the world, adaptation or the ability to prepare for climatic shocks will save millions of lives.
She added that significant climate change is unavoidable. If the right things are done, one can successfully address the climate emergency, but time is running out to implement adequate adaptation measures. The ideas must evolve at a quicker rate than the environment.
According to report, the Environment Agency is working with communities, government and businesses to prepare for the impacts of climate change. This includes delivering a £5.2 billion programme of new flood and coastal defenses in the coming six years.
Source Credit - https://www.gov.uk/government/news/adapt-or-die-says-environment-agency