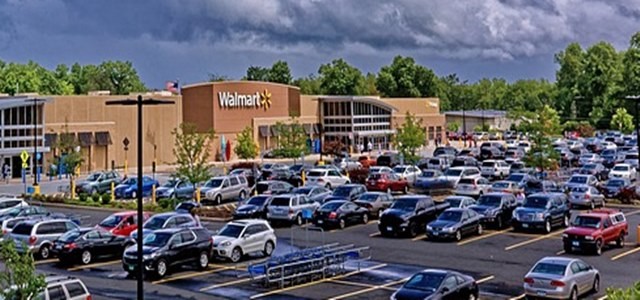 The UK government has recently sketched out ambitious environmental-focused goals for the nation to reach complete zero emission levels in the next 2 decades. As per claims put forth by the government, all newly designed heavy goods vehicles (HGVs) in the UK will display zero emission capabilities by 2040.
The zero emission HGVs goal accompanied with the government's 2030 plans to eliminate diesel and petrol-based cars and vans reaffirms UK's globally leading pledge to eradicate the sale of all non-ecofriendly road vehicles within the coming 2 decades.
With this plan in place, UK will emerge as the very first country in the world to dedicate efforts and achieve phasing out of the non-zero emission HGVs that weigh 26 tonnes or below by 2035.
This will be further carried on to the next goal of the government to ensure all the heavy goods vehicle sold in the UK to be zero emission by 2040.
In line with the government's ambitious goals, the UK government is also revealing a new design associated with electric vehicle chargepoints.
The recently unveiled design has the potential to popularize being as iconic as the London bus, the Great British post or black cab.
The concept displayed at the UK Pavilion COP26, designed with the amalgamation of PA Consulting and Royal College of Art, fundamentally focuses on ease of use and all-inclusiveness. It is designed with the insights of accessibility groups, consumers, industry and local government.
The new chargepoint design will offer industry and the local government with a greater choice. Meanwhile, it will also help raise awareness whilst amplifying the excitement around electric vehicles.
The government's efforts to introduce an affordable, high convenience and reliable charging networks in the world will help reach closer to the far-fetched zero emission goals of the country.
In the UK, the zero emission vehicles have already marked the affordability criteria from the checklist as these vehicles are cheaper to run as compared to petrol or diesel run cars.
Source Credit: https://www.gov.uk/government/news/uk-confirms-pledge-for-zero-emission-hgvs-by-2040-and-unveils-new-chargepoint-design