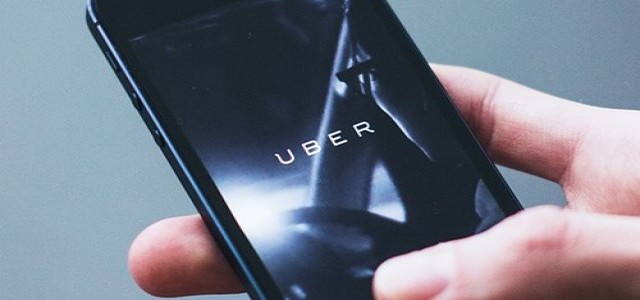 If reports are to be believed, ride-hailing giant Uber Technologies Inc. has agreed to acquire the remaining 47% interest in Chile-based grocery delivery startup Cornershop in exchange for 29 million shares. The transaction is likely to end in July this year.
Earlier in 2019, Uber had bought a majority stake in Cornershop to expand its reach as well as bolster profits by bundling food delivery with rides. However, the transaction was not finalized until the third quarter of 2020.
For those unaware, Cornershop is headquartered in Chile and was founded by Daniel Undurraga, Oskar Hjertonsson, and Juan Pablo Cuevas in 2015. Since then, the startup has managed to expand operations to countries like Mexico, Columbia, Peru, Canada, Brazil, Costa Rica, and the U.S
Cornershop had also previously raised USD 31.7 million through 4 funding rounds from investors like Jackson Square Ventures and Accel.
As per the new agreement, Cornershop will now be a fully acquired subsidiary of Uber Technologies. This deal is deemed to be a beneficial step for the two companies, with Uber's significant presence that could potentially boost Cornershop's grocery delivery services.
It is also worth noting that Cornershop already operates in cities across Canada, Latin America, and the U.S. since last summer after acquiring Postmates for USD 2.65 billion.
Dara Khosrowshahi, Uber's CEO reportedly stated that Cornershop's expanded grocery services have already surpassed USD 3 billion in terms of annual bookings run rate for 2021. He added that the acquisition will help the Chile-based startup double down one-day grocery delivery services through Uber's platform.
Rumors have it that Walmart was also in talks to acquire Cornershop through a USD 225 million deal, but it was unsuccessful after Mexican antitrust regulators raised concerns.
Uber still encounters raging competition from various grocery retailers who have teamed up with delivery services such as Favor Fleet or DoorDash.
Source: https://techcrunch.com/2021/06/21/uber-to-become-the-sole-owner-of-grocery-delivery-startup-cornershop/