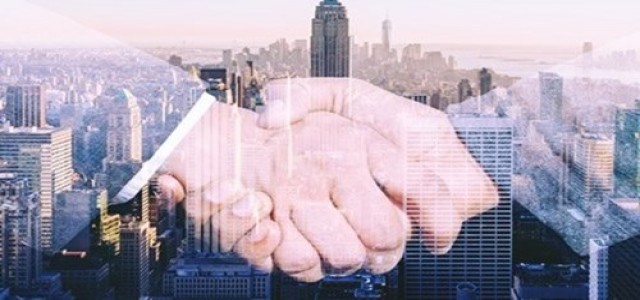 Arrival Ltd, a U.K based automobile company, and American tech giant Uber have reportedly signed a joint venture agreement to build an electric vehicle (EV) for all Uber's ride-hail drivers.
Arrival plans to release the final EV design before the end of 2021, and to begin the production process by the third quarter of 2023, sources claimed. The company has invited Uber drivers to be a part of the designing process to ensure that the EVs are built to suit their requirements.
Uber had previously promised to transform into a fully electric mobility platform globally, by 2040. The company has recently introduced Uber Green, which offers ride-hailers an option to opt for an EV at no extra charges while also imposing lower service fees on drivers.
Reportedly, this is a part of Uber's USD 800 million initiative to bring more EV rides into circulation.
Uber is currently increasing its incentives for drivers by helping them finance while purchasing new vehicles. The Arrival EV's might be among Uber's recommended models especially for drivers residing in London and eligible for 'EV Assistance' in the company's 2018 Clean Air Plan.
Uber's regional general manager for Northern and Eastern Europe, Jamie Heywood, reportedly said that the company aims to help every driver in London to upgrade to an EV by 2025. He also mentioned that the Clean Air Plan has helped raise more than USD 187 million to support this ambition.
Uber will now encourage drivers to use these funds for vehicle upgrades and the partnership with Arrival will facilitate this initiative, Heywood added.
Meanwhile, Arrival's alliance with Uber marks its first foray into the electric car segment. The company wants to reinvent the manufacturing methodology used for commercial EVs.
Arrival has been using batteries and other components of its design, and building vehicles through a myriad of micro-factories, that smaller than traditional manufacturing facilities. The company has succeeded in manufacturing vehicles quicker, cheaper, and with less environmental costs.
Source Link –
https://techcrunch.com/2021/05/03/uber-and-arrival-partner-to-create-an-ev-for-ride-hail-drivers/