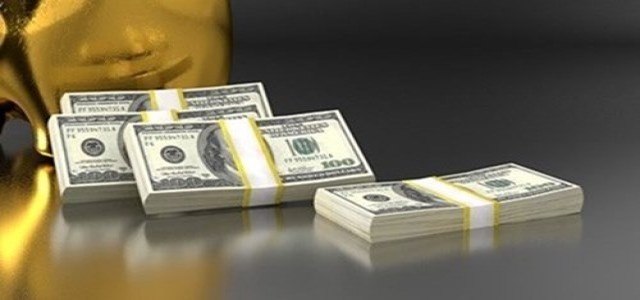 A bipartite infrastructure plan for rebuilding bridges, roads, and other traditional infrastructure, estimated to cost over USD 1.2 trillion, has reportedly been gaining momentous support in the U.S. Senate, but disagreements about the funding requirements continue to slow down the implementation process.
Twenty-one U.S. senators – including 9 Democrats, 11 Republicans, and 1 independent who convenes with Democrats - are currently working on the infrastructure framework that will cost around USD 1.2 trillion for eight years.
It is worth noting that U.S. President Joe Biden had initially proposed an infrastructure development plan worth USD 4 trillion, that sought to counter the pandemic-induced slow-down while also addressing income inequality in the country.
However, the White House cut the budget to USD 1.7 trillion in an attempt to win support from Republican senators, as it is vital to get the 60 votes required to advance legislation.
Senate Budget Committee Chairman, Bernie Sanders has reportedly been working up a highly ambitious USD 6 trillion infrastructure plan, with massive outlays on healthcare, climate change, and prescription drugs.
Speaking about the bipartisan funding plan to index gas tax rates to inflation, Sanders stated that some of the revenue-raising provisions discussed in the group were 'bad ideas', although he was unclear about whether he could support the plan even if said ideas were denounced.
According to sources, the White House also has refrained from indexing the gas tax to inflation, claiming it won't raise tax rates for people earning less than USD 400,000 per year.
Lead Republican in the bipartisan plan, Senator Rob Portman, was quoted saying that the gas tax indexing provision may not make the final cut, but then the administration will be required to put forth new ideas for raising funds without raising taxes.
Meanwhile, Sanders' approach faces strong Republican opposition due to its exorbitant budget and will have to be passed under a special 'reconciliation' procedure that permits Senate passage by a simple majority.
Democrats have informed that they are simultaneously working on the reconciliation measure and the bipartisan bill.
Soource Link –
https://economictimes.indiatimes.com/news/international/business/u-s-senators-haggle-over-funding-of-1-trillion-infrastructure-compromise/articleshow/83695680.cms