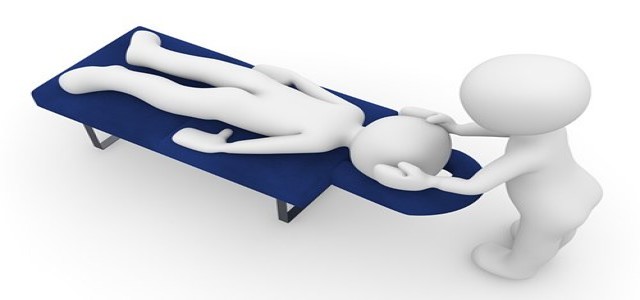 The U.S. government led by President Joe Biden is working on simplifying decade-old requirements that complicate the treatment of opioid addiction for doctors through medication. Notably, as per the new guidelines, doctors and healthcare professionals will no longer require extra hours of training to prescribe buprenorphine – a leading medication that helps deal with the drugs cravings. Moreover, they no longer have to refer patients to undergo counseling sessions.
As per the relaxed guidelines, the medical workers will be able to treat nearly 30 patients at a time with the help of the drug which comes in the form of a pill or a film that dissolves when placed under the tongue. Priced at approximately USD 100 a month, the most common type of buprenorphine is suboxone.
It is worth mentioning that, owing to how opioids perform on the brain, people consuming it get sick once they stop consuming it. Withdrawal symptoms may include sleeplessness, sweating, anxiety, and bad flu along with cramps. Cravings for the drug are so intense that relapses are very common.
Buprenorphine helps in such cases by shifting the patient from high-dose painkillers or an illegal opioid-like heroine to a regular cycle of an opioid-based drug. Apart from doctors, physician assistants, nurse practitioners, certified nurse midwives, and other types of nurses will be allowed to prescribe buprenorphine without gaining any specialized training.
According to Brendan Saloner, an addiction researcher at the Johns Hopkins Bloomberg School of Public Health, the new step will particularly help to ramp up treatments in hospitals, healthcare units, prisons, and jails where large cases of people with addiction exist.
Although to treat over 30 patients at a time, stricter regulations will remain for the prescribers. In the past, the former Trump administration tried to introduce a similar change in its final days but it was only applicable to doctors. Seemingly, the Biden administration held the matter for a legal and policy review, later deciding on expanding the relaxed rules to more prescribers.
Source Credit: https://www.wionews.com/world/us-lifts-barriers-to-prescribing-addiction-treatment-drug-380949