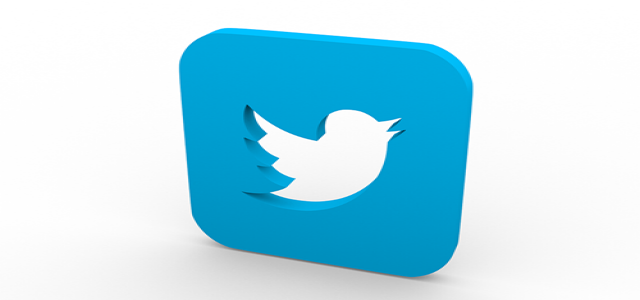 Twitter Inc. is reportedly making modifications to its recently rebuilt API that will enable third-party developers to create tools and solutions for its audio chatroom, Twitter Spaces.
The company announced that it is bringing in new endpoints to facilitate Spaces on Twitter's API v2, with the early focus being on allowing the discovery of scheduled and live Spaces. An additional update enabling developers to build more tools for Spaces' hosts may come soon.
The social media platform had first introduced its fully revamped API last year, seeking to modernize its developer platform while also facilitating prompt support for its most recent features. The newest Twitter Spaces support is an example of the original plan now being executed.
With the current API upgrade, Twitter aims to expand the reach of Spaces and launch its audio chats to more users. This will give the company a boost in the increasingly competitive audio-based social networking arena.
Notably, Twitter Spaces isn't just taking on industry giant Clubhouse, but also other audio chat experiences being offered by companies like Discord, Facebook, Reddit, and Spotify.
The company revealed that developers will now have access to two new endpoints, namely Spaces search and Spaces lookup, allowing them to find both scheduled and live Spaces. This will be accomplished using criteria such as user ID, Spaces ID, or keywords.
The lookup endpoint also provides a way to figure out public metrics and metadata related to a Space, such as a speaker count, member count, host profile details, language being used, start time, and whether the Space is ticketed.
Twitter further stated that it is now 'exploring' other functionalities — features that would enable developers to incorporate reminders in their products, and those that would display specific metric fields or enable developers to create analytics dashboards.
Source Credits –
https://techcrunch.com/2021/08/18/twitter-adds-support-for-twitter-spaces-to-its-rebuilt-api/