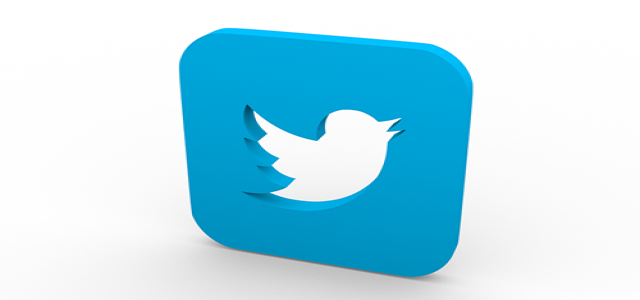 Spaces, Twitter's response to the live audio chat platform Clubhouse, is reportedly testing a feature that would enable users to charge for audio shows they host.
Android and iOS Twitter users in the United States are involved in the test of Ticketed Spaces, and users have to apply separately via the microblogging website's mobile app to participate.
The monetization plan currently allows users to charge their followers between USD 1 and USD 999 to enter one of their social audio spaces and will also be able to set a restriction on the size of the room. Users can check their eligibility for the program by visiting the monetize tab on the sidebar in the primary Twitter mobile app, knowledgeable sources cited.
Further, the social media platform is also planning to test a new monetization feature dubbed Super Follows, which would allow users to charge their followers in exchange for exclusive content. This feature would permit the user to set a subscription plan between USD 2.99 to USD 4.99 or USD 9.99 per month for their audience. To access this feature also, the user must check eligibility from the monetize tab before applying for the program.
As per credible sources, Twitter plans to allow participants in the test group to keep 97% of the money they earn through Ticketed Spaces or Super Follows after deducting the in-app purchase fee from the Android or iOS platform. If the user earns USD 50,000, Twitter's fee jumps from 3% to 20%, irrespective of the user using an Android or iOS app.
This news comes after Twitter announced Twitter Blue, a subscription-based monetization service that would give users access to various premium features across the app. With these new features, the social media company is targeting content creators who want to make money from their work without associating with advertisers.
ource Credit –
https://www.financialexpress.com/industry/technology/twitter-starts-testing-content-monetisation-features-for-users-with-ticketed-spaces-super-follows/2277201/