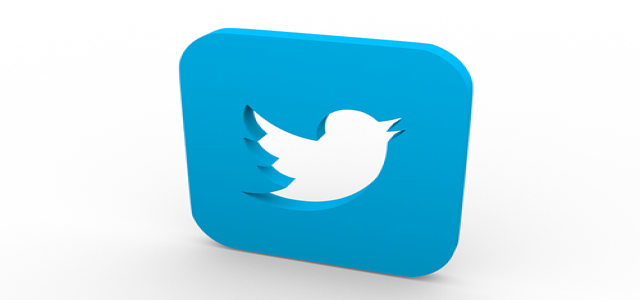 Twitter is reportedly testing a new feature dubbed 'safety mode' to reduce harassment and trolling, which has become a major concern for many other networking sites as well.
The safety mode will flag accounts that make hurtful comments or harass other users with unwanted comments, blocking them for seven days. The mode can be enabled from the settings menu, which activates a seven-day algorithmic screening procedure that filters potential abuse.
In this context, Twitter Product Lead Jarrod Doherty stated that their goal is to safeguard individuals on the receiving end of tweets by minimizing the occurrence and visibility of abusive statements.
Safe mode will first be available to a small feedback group of roughly 1,000 English language users, said the firm.
Twitter's algorithmic approach evaluates a tweet's content such as abusive language, repetitious, unreciprocated mentions, and the relationship between an account and the accounts replying when selecting what to screen out. It will not block accounts the users follow or regularly exchange tweets with.
The company claims to have consulted specialists in mental health, online safety, and human rights when developing the new feature. Twitter's partners contributed to the initial test group by identifying accounts that would benefit from the feature. The firm plans to focus its testing on female journalists and underserved communities.
Twitter had previously revealed that it was working on new anti-abuse features, including the ability for users to 'unmention' themselves from tagged discussions, offering them a means to prevent harassers from mentioning them in the future.
Harassment on Twitter has become a common and a big turn-off for users. When hate and abuse become unbearable, people tend to leave the platform, taking long breaks or quitting outright, which could hamper the company.
Through this new feature, the American microblogging platform has shown it is aware of the issue and is working towards some possible solutions.
Source Credits –
https://techcrunch.com/2021/09/01/twitter-safety-mode-harassment/