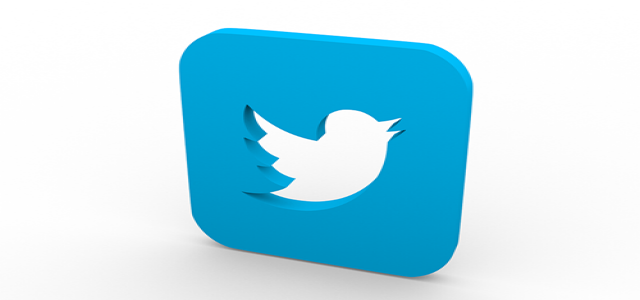 According to credible sources, Twitter has recently started to append a warning label to some tweets about materials 'obtained through hacking'. This label is popping up on some news stories that Twitter believes have some form of association with hacks and leaked documents. However, users have found an easy to modify a URL to make the label appear on any tweet.
Sources knowledgeable with the matter cited that the new label was first seen on a story from an independent outlet Grayzone this week, telling users the content may be based on some hacked material, while it allowed similar content to pass.
When attempting to like the story, a second warning appears, sternly warning of potential 'hacking' while urging to "help keep Twitter a place for reliable info". Together with the prompt, a 'find out more' button is also provided which leads to a page describing Twitter's policies on hacked materials, confirmed sources.
Reportedly, users can trick Twitter into displaying the warning by using a specially crafted link to a genuine URL together with the flagged link tweeted by Grayzone, which fools the platform's card-based system into flagging tweets with this new warning. This trick works on both web and Twitter applications for Android and iOS.
Twitter's new controversial warning label comes after the organization faced heat for blocking links to New York Post stories about Joe Biden's son, cited reliable sources. As a result, Twitter was quick to reverse the decision to block links and instead issued new policies to use the warning labels.
This is the first time Twitter is taking action against hacked materials. Previously, the American social media and micro-blogging giant used similar labels to address disinformation on COVID-19 and Trump's numerous misleading and false tweets.
Twitter is yet to comment on when the company will fix its new label.
Source Credits -
https://www.theverge.com/2021/2/24/22298852/twitter-hacking-label-hacked-policy