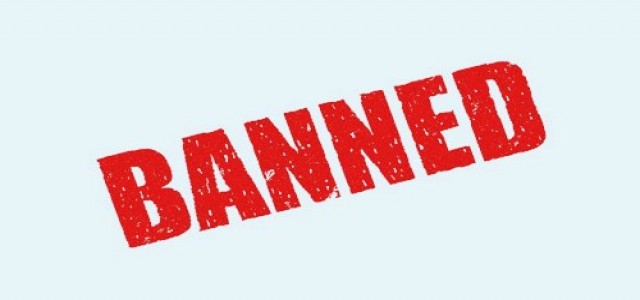 American live video streaming service Twitch has announced to have expanded its hate & harassment policy beyond its platform in an effort to make it relatively safer.
This time the rules cover activities outside the platform such as membership in hate groups, terrorism, threats of mass violence, violent extremism, and sexual assault, cited sources with relevant information.
Additionally, the company will also give due attention to cases of harassment that happen off the platform if detected while streaming.
It is worth mentioning that this decision was taken after several cases of sexual harassment and abuse were reported in the company as well as on the platform. However, it is not the first time the rules have been changed.
Earlier in December, Twitch had changed its regulations to protect women, the LGBTQ+ community, and people of color from harassment and abuse.
In a bid to manage reports, Twitch has created a dedicated email address to keep track of reports regarding off-service behavior, sources claimed. The platform is also working with a third-party investigative law firm to manage and scrutinize these reports.
Failure to follow these rules will result in a ban from the platform. Sources confirmed that users who have misbehaved in the distant past, have gone through rehabilitation, and are deemed to be safe to the community might be able to access Twitch depending on their application.
Moreover, Twitch claimed that it would share updates regarding the involved parties, however, it will not disclose their actions as per this policy.
Although this policy is recent, Twitch has acted against inappropriate behavior beyond the platform previously. For instance, the company had blocked former President Donald Trump's account from its platform following the attack on the U.S. Capitol, which was then suspended permanently.
Source Credits –
https://techcrunch.com/2021/04/07/twitch-off-platform-harassment-policy/