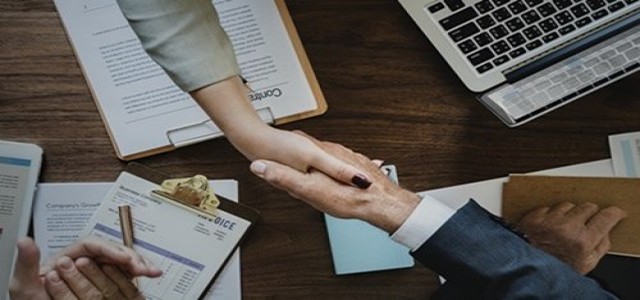 Turvo, a leading developer of collaborative logistics software that is designed for international supply chains, has reportedly inked a new partnership deal with SEND, a leading transportation provider. The strategic partnership would give SEND better visibility as well as collaboration for its carrier partners and shipper clients in real-time, enhancing profit margins and operational efficiencies.
As an employee owned firm, SEND aims at collaborations with the company's primary shareholders: carriers, customers, and one another. However, the firm struggled with technology-associated constraints. Though strong in service offerings, the firm's TMS solutions did not offer end-to-end visibility in operations.
Thus, to enhance the consumer experience, develop a network in several business partners, and innovate end to end visibility, SEND gauged the leading logistics technology providers and selected Turvo as its partner for digital transformation throughout the supply chain.
SEND CEO, Nathan J. Smith stated that SEND was developed on the base idea of partnership and supporting each other. The firm looks at this collaboration a little differently than other partnerships, as all stakeholders need to be a part of this process. The company focuses on building partnerships holistically, instead of making it transactional.
Smith further added that alongside Turvo, the company plans to build out its private networks. Clients who use the company's carrier base may also have their own carrier base, and the company is keen to curate such private marketplaces. The firm aims to work alongside Turvo to rollout such small micro-shipping environments for customers so they can work and manage the networks.
CEO and Chairman of Turvo, Scott Lang stated that the collaboration would help SEND give its carriers and shippers a one-of-a-kind digital experience for end-to-end collaboration and visibility.
Lang further added that the firm believes its multi-enterprise cloud platform answers for collaborative logistics to support its clients in gaining full visibility, increased profitability and revenue.
Source credit: https://www.prnewswire.com/news-releases/send-partners-with-turvo-for-end-to-end-visibility-with-collaborative-logistics-platform-301165353.html