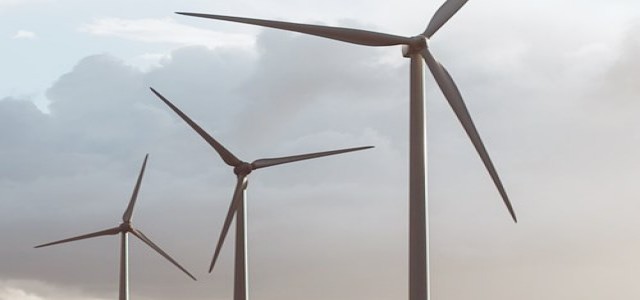 According to recent data published by Turkey's TEIAS (Turkiye Elektrik Iletim A. S.), the country's installed wind energy capacity has successfully reached 10,010 MW (megawatts). Currently, the country's overall installed voltage capacity stands at 98,800 MW, with clean electricity capacity totaling at 51,900 MW between January to July of this year.
As the 10,000 MW wind energy comes as a big milestone achieved by Turkey's green energy drive, it still falls behind the country's hydroelectricity capacity which is leading its clean energy installed power.
Turkey has lined up the security of its energy supply as one of the key pillars of its energy policy, boosting the efforts for investing in the clean energy sector.
The country has witnessed significant divergence of its energy mix in the past decade, specifically in renewable electricity generation.
As per recent reports, Turkey's wind capacity and equipment production has grown momentously, that it currently positions among the ten biggest markets globally.
Owing to this growth, the country became the 5th biggest equipment producer in Europe last year. Additionally, this has also assisted Turkey in enlarging its exports on six continents in 45 countries.
Sources cite that 77 wind equipment producers in Turkey generate 70% of their revenues from the exports of equipment.
WindEurope, the association that backs wind energy in Europe and around the world, claims that Turkey, with its investments of 1 billion euros ($1.17 billion) on land wind energy in 2020, has positioned among the top five European countries that invest the most in the wind energy.
In terms of large-scale production plants for wind turbine machines, the country was consistently listed among the top 5 countries in Europe.
Furthermore, development of novel technologies combined with financial support and investments has helped the country's installed wind energy capacity to increase tenfold in the last ten years.
Source Credit - https://www.dailysabah.com/business/energy/turkeys-wind-power-capacity-tops-10000-mw-threshold