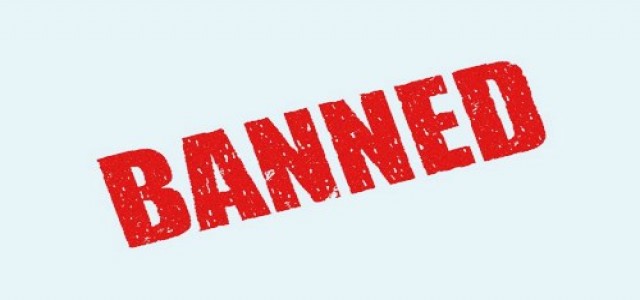 Reportedly, Turkey's cosmopolitan capital Ankara has enforced a ban on advertisements on social media platforms such as Twitter, Periscope, and Pinterest after failing to appoint a local representative as per the country's new social media law.
As per Turkey's newly introduced social media law, the companies that failed to appoint a local representative must face a series of penalties, including the latest restriction imposed by the Information and Communication Technologies Authority (BTK).
Reportedly, the law entails that Turkish authorities can discard any content from platforms, instead of blocking access as they did in the past. The law has evidently raised concerns, as people have opted for online platforms after Ankara introduced stricter norms on mainstream media.
Omer Fatih Sayan, Deputy Transport Minister reportedly stated that Twitter and Pinterest would face a loss of bandwidth by 50% in April and by 90% in May 2021. He further stated that the government is keen on taking the required measures to protect the data, privacy, and rights of the nation.
It is worth noting that Twitter had earlier touted plans of shutting down Periscope by March due to its declining usage. Meanwhile, Facebook Inc. along with several other companies had agreed to appoint a local representative but mentioned that they would withdraw the person if the company faces restrictions regarding what content is allowed on their platform.
Incidentally, Google-owned online video streaming platform YouTube had earlier stated that it would follow Turkey's new social media law, which Ankara reportedly claims to improve local oversight of foreign companies.
In fact, Twitter, YouTube, and Facebook had previously been penalized in Turkey for not complying with the new regulations. Tech firms that do not comply with the new law will not only have their bandwidth slashed but access to their platforms will also be blocked, sources confirmed.
Source credits-
https://www.reuters.com/article/us-turkey-twitter/turkey-imposes-advertising-ban-on-twitter-periscope-pinterest-idUSKBN29O0CT